1 x 19 Wire Rope
Grade: 316 Stainless Steel
Retail and bulk packaging available
This cable features a 1 x 19 construction and is available in diameters ranging from 1/16″ to 1/2″. Custom spools are offered, as well as, bulk spools of 5,000 feet. The wire rope is left hand lay and made from grade 316 stainless steel for maximum corrosion resistance and durability.
Note: Can be supplied in a spool of the length shown or can be cut to your request (in feet).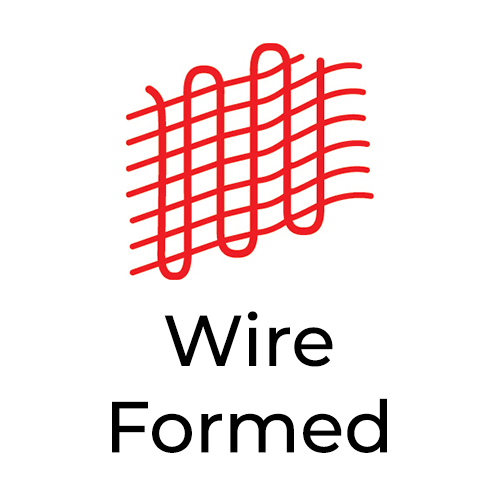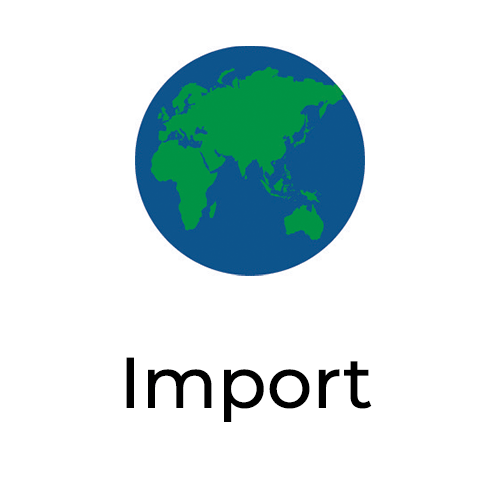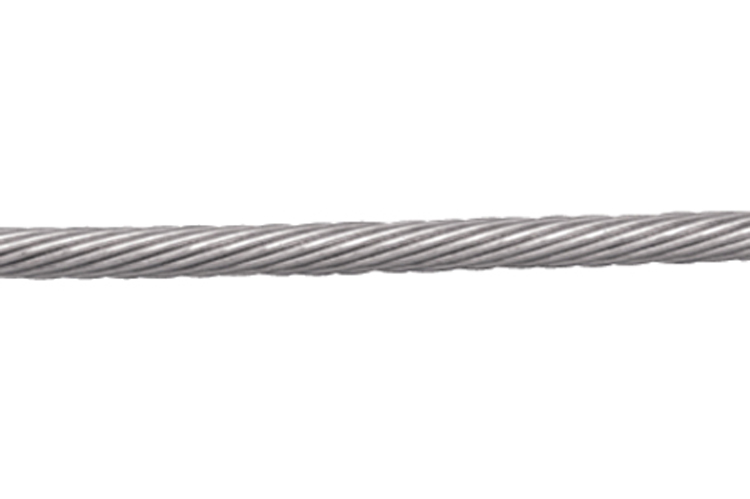 Specifications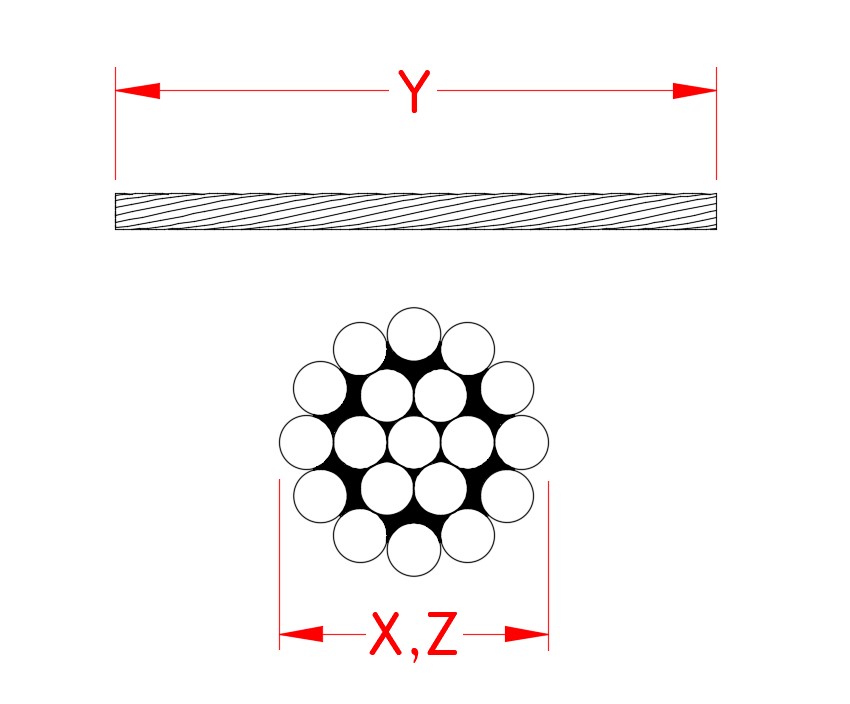 ALL DIMENSIONS ARE NOMINAL (+/- 3%) AND ARE SUBJECT TO CHANGE WITHOUT NOTICE.
ITEM
SIZE
X
Y
Z
WLL
(lb)
BL
(lb)
WT
(lb)
S0701-0001
1/16″
0.06″
CUTS
0.06″
110
550
1/100′
S0701-0001-5
1/16″
0.06″
5,000′
0.06″
110
550
44
S0701-0002
3/32″
0.09″
CUTS
0.09″
200
1,000
2/100′
S0701-0002-5
3/32″
0.09″
5,000′
0.09″
200
1,000
105
S0701-0003
1/8″
0.13″
CUTS
0.13″
360
1,800
4/100′
S0701-0003-5
1/8″
0.13″
5,000′
0.13″
360
1,800
184
S0701-0004
5/32″
0.16″
CUTS
0.16″
580
2,900
6/100′
S0701-0004-5
5/32″
0.16″
5,000′
0.16″
580
2,900
289
S0701-0005
3/16″
0.19″
CUTS
0.19″
840
4,200
8/100′
S0701-0005-5
3/16″
0.19″
5,000′
0.19″
840
4,200
403
S0701-0006
7/32″
0.22″
CUTS
0.22″
1,080
5,400
10/100′
S0701-0006-1
7/32″
0.22″
1,000′
0.22″
1,080
5,400
111
S0701-0006-3
7/32″
0.22″
2,500′
0.22″
1,080
5,400
278
S0701-0007
1/4″
0.25″
CUTS
0.25″
1,420
7,100
14/100′
S0701-0007-3
1/4″
0.25″
2,500′
0.25″
1,420
7,100
360
S0701-0008
9/32″
0.28″
CUTS
0.28″
1,840
9,200
17/100′
S0701-0008-3
9/32″
0.28″
2,500′
0.28″
1,840
9,200
458
S0701-0009
5/16″
0.31″
CUTS
0.31″
2,200
11,000
21/100′
S0701-0009-3
5/16″
0.31″
2,500′
0.31″
2,200
11,000
567
S0701-0010
3/8″
0.38″
CUTS
0.38″
3,200
16,000
30/100′
S0701-0010-3
3/8″
0.38″
2,500′
0.38″
3,200
16,000
781
S0701-0013
1/2″
0.50″
CUTS
0.50″
3,800
19,000
44/100′