Clevis Pin
Grade: 304 Stainless Steel
Retail and bulk packaging available
The Clevis Pin is available in sizes ranging from 3/16″ to 1/2″ to fit a variety of projects. This pin is made from grade 304 stainless steel for corrosion resistance and durability. They are ideal for marine and industrial applications and fit the Mil. Spec Swage Eye and Fork.
Note: Cotter Pin is sold separately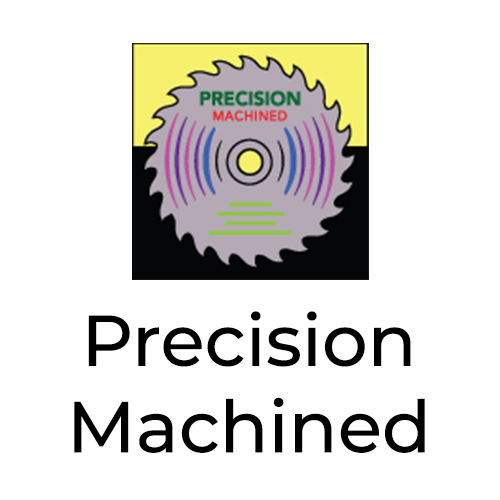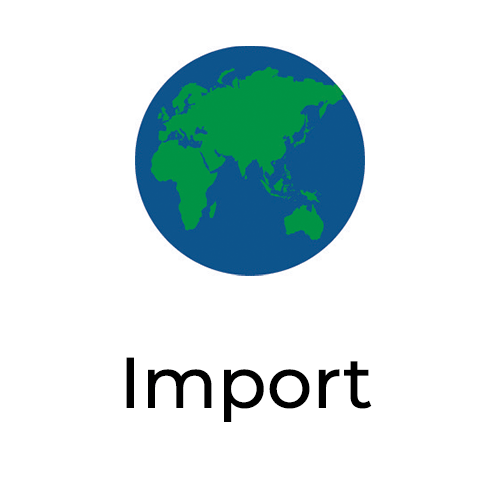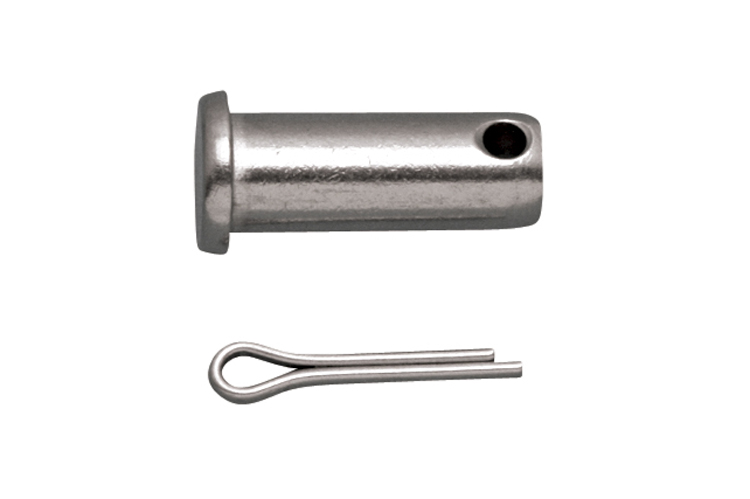 Specifications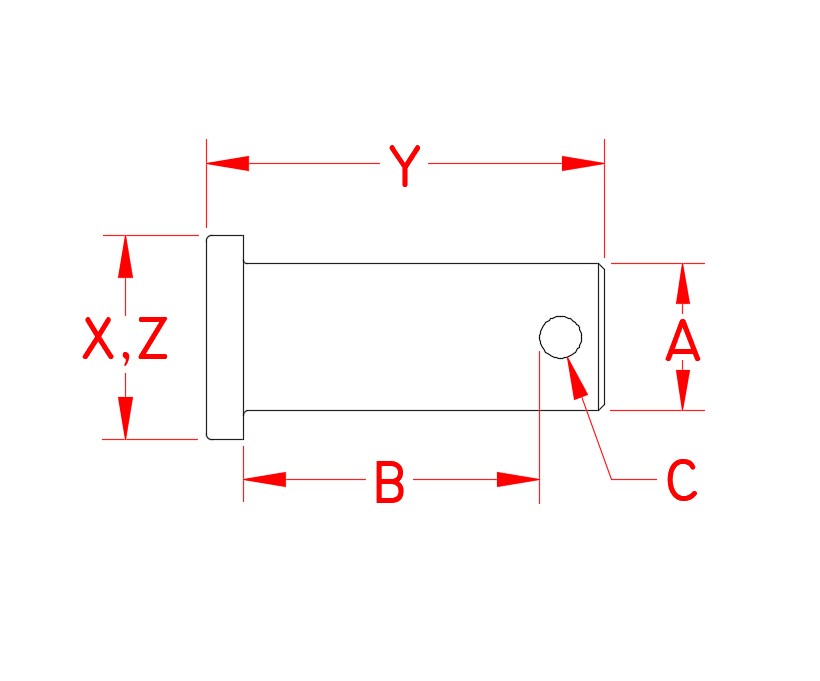 ALL DIMENSIONS ARE NOMINAL (+/- 3%) AND ARE SUBJECT TO CHANGE WITHOUT NOTICE.
ITEM
A
(size)
B
C
X
Y
Z
WT
(lb)
P0116-RP0508
3/16″
0.31″
0.08″
0.31″
0.50″
0.31″
0.4/100
P0116-RP0510
3/16″
0.41″
0.08″
0.31″
0.59″
0.31″
0.5/100
P0116-RP0610
1/4″
0.41″
0.09″
0.38″
0.59″
0.38″
0.9/100
P0116-RP0813
5/16″
0.56″
0.10″
0.44″
0.78″
0.44″
0.02
P0116-RP1022
3/8″
0.81″
0.10″
0.50″
1.06″
0.50″
0.03
P0116-RP1222
7/16″
0.88″
0.14″
0.63″
1.19″
0.63″
0.05
P0116-RP1325
1/2″
1.00″
0.14″
0.69″
1.34″
0.69″
0.07