Ways to Brighten your Surroundings with Micro Star™ Lighting
At Suncor Stainless, we offer a complete line of low-voltage LED lighting options utilized in multiple ways. They are also ideal for practical lighting solutions required in marine, architectural, and horticultural environments. There are a variety of ways to utilize Micro Star™ lighting. Indoor, outdoor, or underwater applications, we have your back!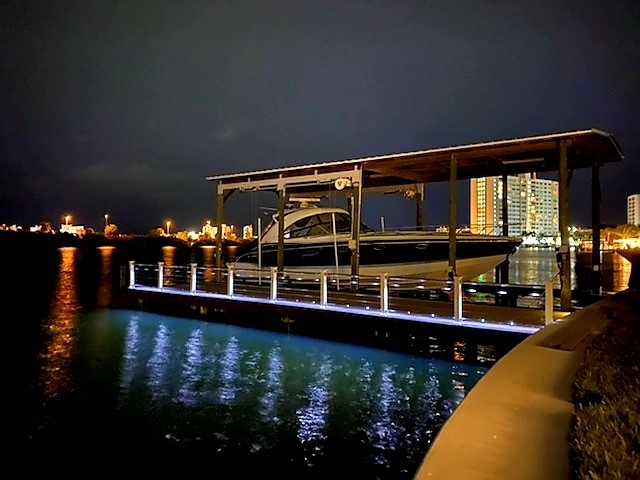 A Variety of Applications
Our line of Micro Star™ lighting can be used in a variety of ways including underwater applications. Are you looking to illuminate your dock? We have you covered when it comes to adding lighting options to your docks, boats, and any other marine environment! Micro Star™ lighting is also the perfect way to brighten up your commercial or residential property by the water! Let your business or home stand out in a unique and modern way.
LED Lighting Used in Architecture
Lighting can be one of the most important tools when it comes to architecture! Drawing attention to colors, shapes, textures, and other forms of design can be difficult. LED Lighting helps bring your vision to life and enhance the way people see your designs. Indoor or outdoor space can be enhanced by adding lighting in either the most subtle or substantial ways.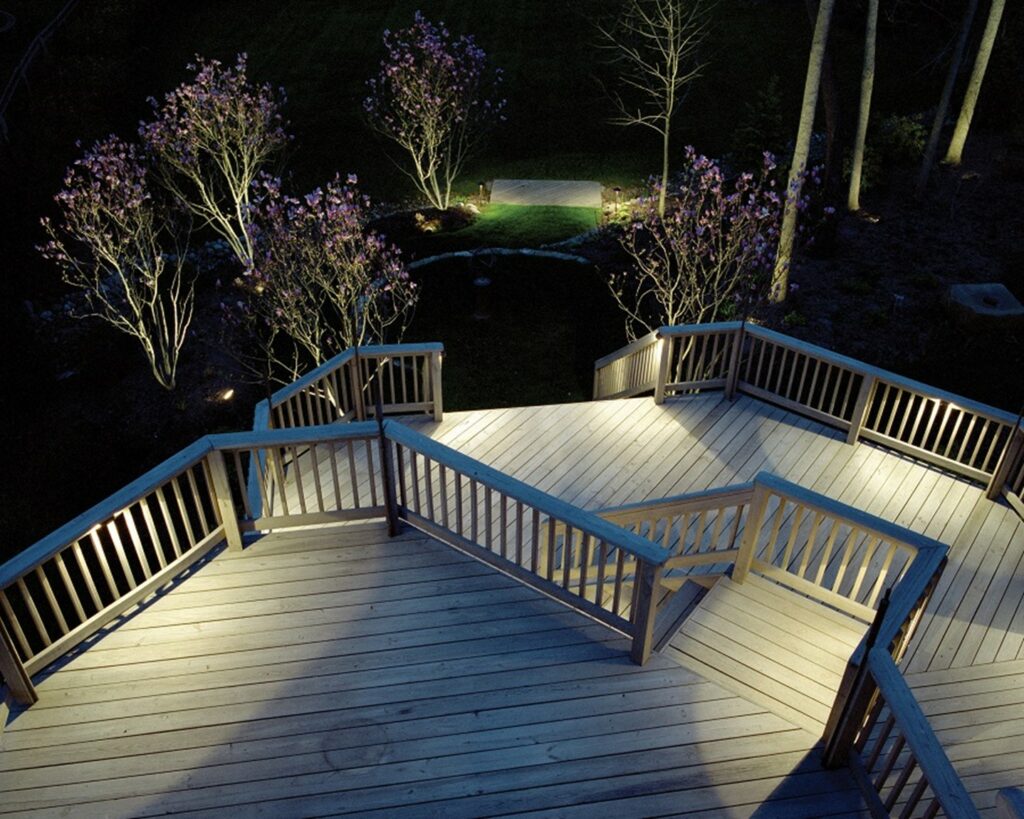 Micro Star™ Lighting in your Home
LED Lighting is very popular when it comes decks, rails, stairs, and balconies. Home owners love the ability to illuminate their backyards for safety and cosmetic reasons. With Micro Star™ lighting, you can easily add any of our products to the inside or outside of your home! Let your deck and railing systems shine with a modern touch!
Do you need more information? Check out our article on Micro Star™ LED Lighting and get a deeper look into how it all works. You can also request a quote and find the perfect lighting options to accent your indoor or outdoor applications! Do not forget to also take a tour of our stainless steel product gallery made to meet and exceed your expectations!
SUNCOR STAINLESS: THE LEADING MANUFACTURER OF STAINLESS STEEL HARDWARE AND COMPONENTS.
To learn more about the world's most complete and highest quality sources for stainless steel hardware and custom parts – visit our Suncor Stainless website. This Plymouth, MA-based company offers a variety of the highest quality stainless steel hardware for industrial, marine, architectural, commercial, government, and OEM markets.
For more information on our stainless steel hardware and custom parts, you may contact Suncor Stainless at 1-800-394-2222 or by completing the Contact Us Form.