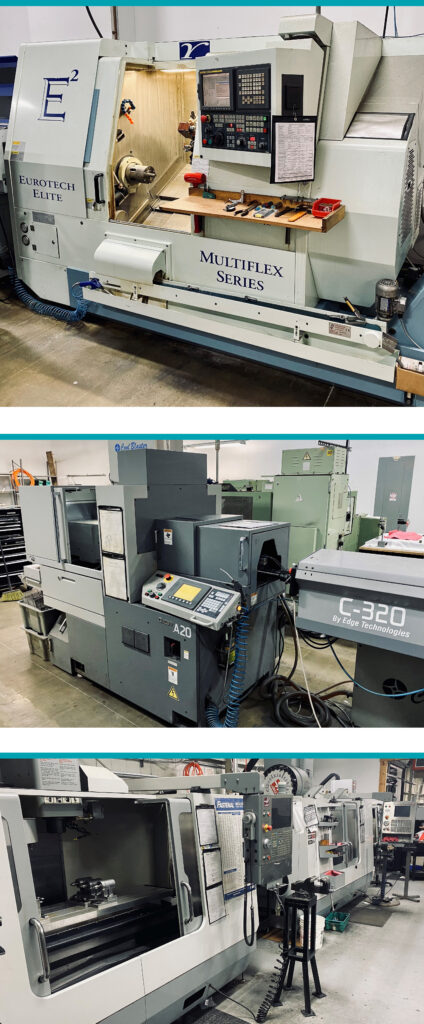 Custom Manufacturing
Suncor's state-of-the-art manufacturing facility has the unique ability to design, engineer, and manufacture
custom parts meant to fit specific functions or requirements. Almost any stainless steel custom-made products
can be produced in long or short runs on a made-to-order basis. The Suncor team can work with you to design, specify and manufacture complete parts or individual components to meet your specifications.
Suncor Stainless has moved aggressively into domestic manufacturing by investing millions of dollars into our facility, equipment and personnel. This has given us the ability to respond quickly to customer demand for stock
and custom products. We can now produce an almost unlimited line of custom stainless steel parts and prototypes.
Our equipment and welding capabilities include:
CNC Swiss Screw Machine
CNC Multi Axis Lathe Machine
CNC Tube Drilling and Milling Machine
CNC Lathe/Turning Machine
CNC Milling Machine
TIG and MIG Welding