Lifeline Stanchion
Grade: 316 Stainless Steel
Retail and bulk packaging available
The Lifeline Stanchion is available in a variety of heights, as well as custom heights. This stanchion is made from grade 316 stainless steel for maximum corrosion resistance and durability. It is ideal for sailboat and powerboat railings. The S3608-0025 Bullet Cap is included in the Stanchion Assembly.
The Bullet Cap (S3608-0025) is included in the stanchion assembly.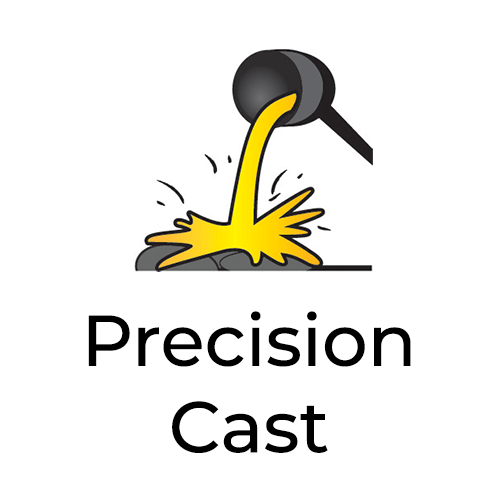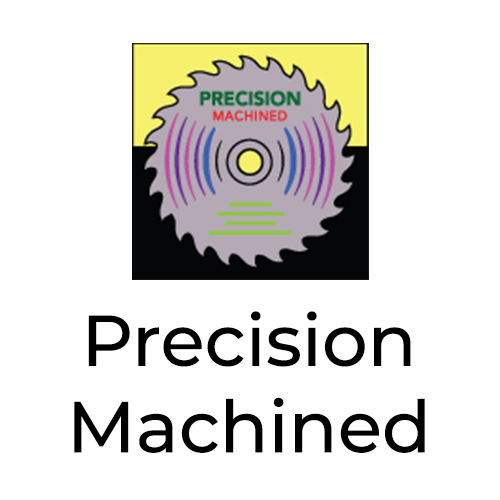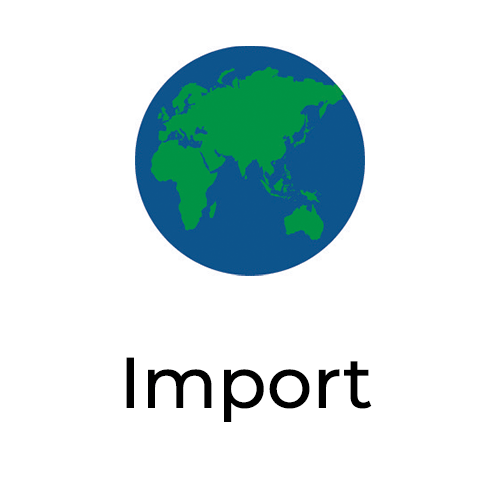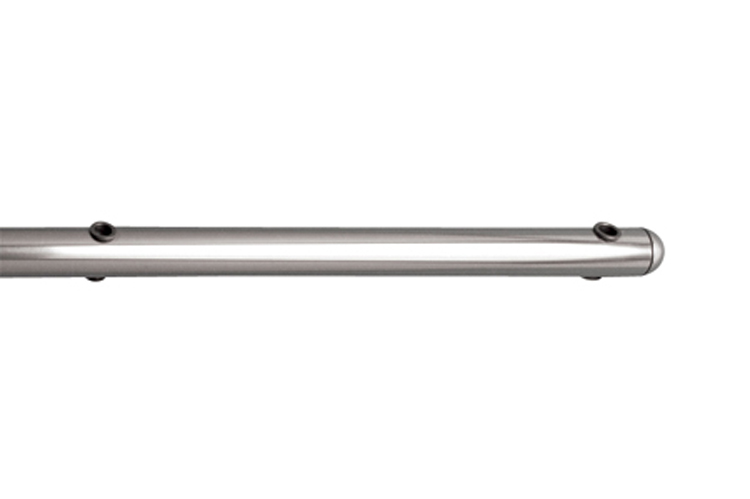 Specifications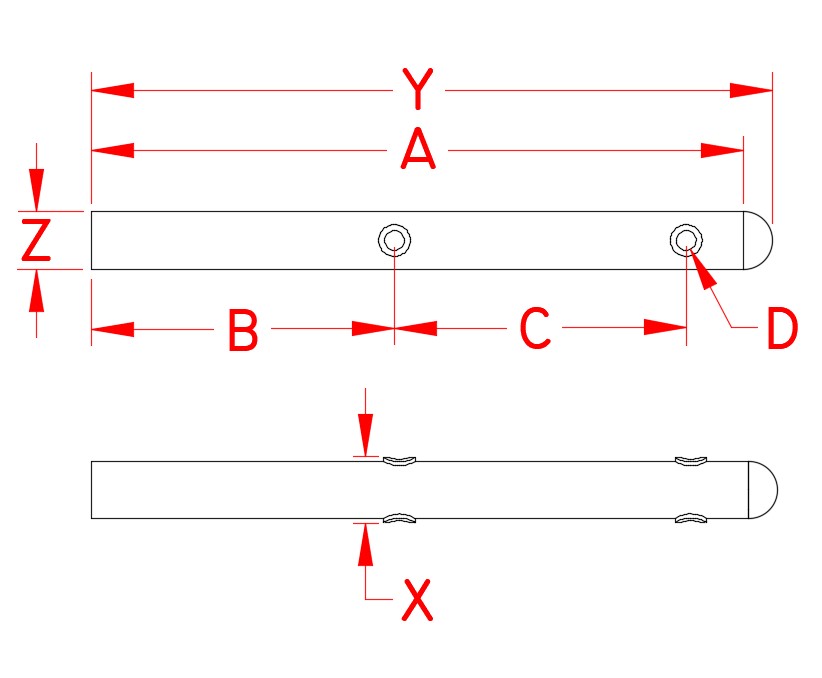 ALL DIMENSIONS ARE NOMINAL (+/- 3%) AND ARE SUBJECT TO CHANGE WITHOUT NOTICE.
ITEM
A
(size)
B
C
D
X
Y
Z
WT
(lb)
S3609-2425
24.00″
12.00″
11.00″
0.34″
1.00″
24.50″
1.00″
1.32
S3609-3025
30.00″
15.00″
14.00″
0.34″
1.00″
30.50″
1.00″
1.63
S3609-3625
36.00″
18.00″
17.00″
0.34″
1.00″
36.50″
1.00″
2.04