Micro Star™ 3-Way Branch Connector
Retail and bulk packaging available
The Micro Star™ 3-Way Branch Connector features male and female screw or push connections. It is used to connect multiple wiring harnesses and Micro Star™ LED Lights. The lengths are approximate.
Caution: Use DC transformer only.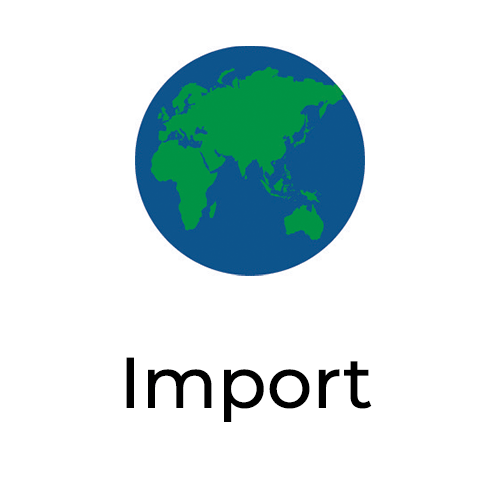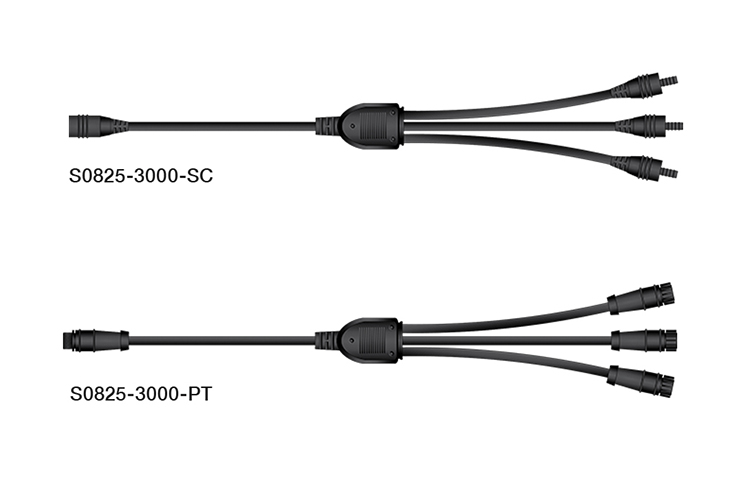 Specifications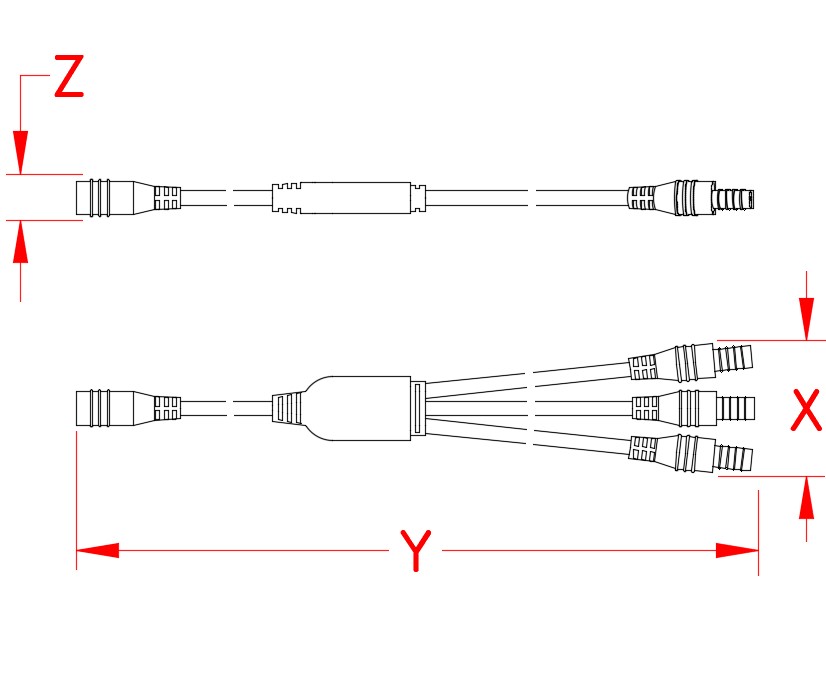 ALL DIMENSIONS ARE NOMINAL (+/- 3%) AND ARE SUBJECT TO CHANGE WITHOUT NOTICE.
| ITEM | CONNECTION | X | Y | Z | WT (lb) |
| --- | --- | --- | --- | --- | --- |
| S0825-3000-PT | Push | 1.50″ | 12.00″ | 0.33″ | 0.05 |
| S0825-3000-SC | Screw | 1.50″ | 12.00″ | 0.40″ | 0.06 |