Micro Star™ Extension Wiring
Retail and bulk packaging available
The Micro Star™ Extension Wiring features male or female screw or push connections. The extension wiring is used for custom lengths and where Micro Star™ Jumpers won't fit through post holes. Soldering or crimping is required. The lengths are approximate.
Caution: Use DC transformer only.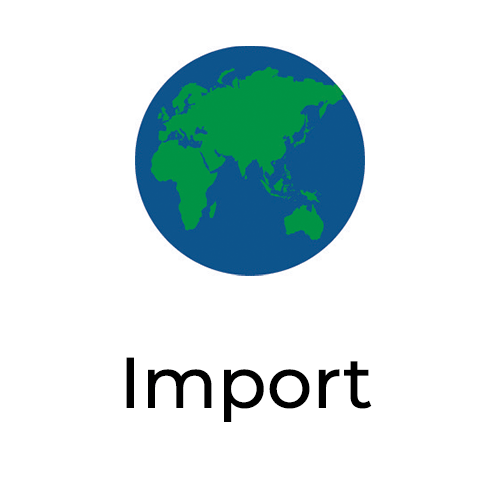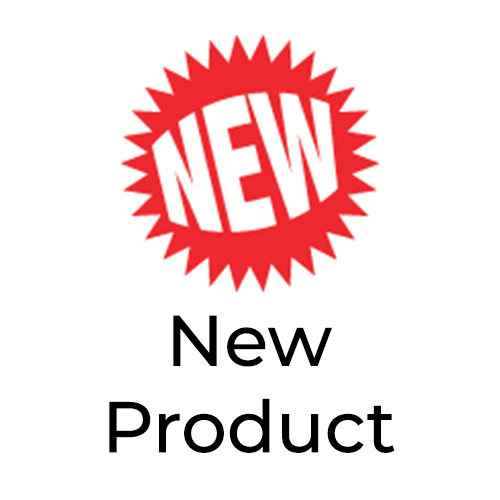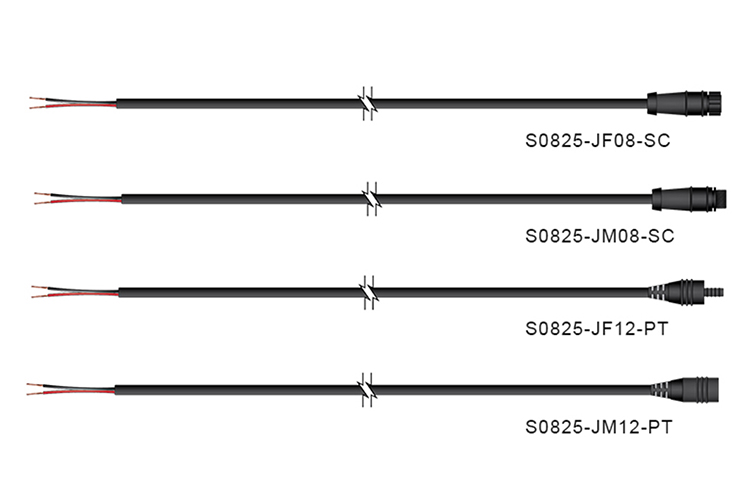 Specifications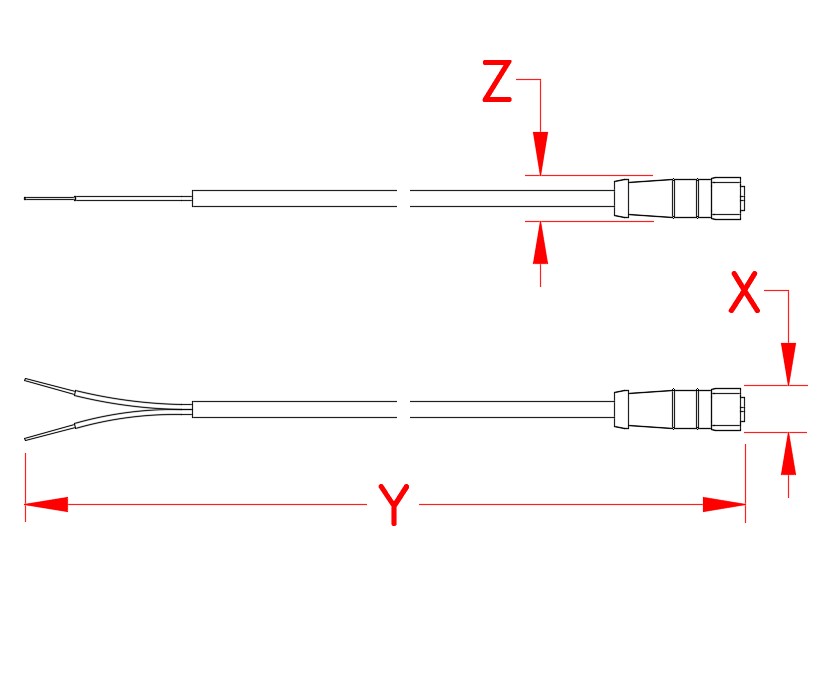 ALL DIMENSIONS ARE NOMINAL (+/- 3%) AND ARE SUBJECT TO CHANGE WITHOUT NOTICE.
| ITEM | CONNECTION | X | Y | Z | WT (lb) |
| --- | --- | --- | --- | --- | --- |
| S0825-JF08-SC | Screw | 0.40″ | 8.00″ | 0.37″ | 0.01 |
| S0825-JM08-SC | Push | 0.40″ | 8.00″ | 0.40″ | 0.01 |
| S0825-JF12-PT | Screw | 0.35″ | 13.00″ | 0.35″ | 0.02 |
| S0825-JM12-PT | Push | 0.37″ | 13.00″ | 0.37″ | 0.02 |