Why Stainless Steel is Important to Architecture
Stainless steel is used in all aspects of architecture, building, and construction. Some applications are visible, both aesthetic and functional. Other applications are practical and safe related such as anchors or safety railings. This is why we provide the highest quality stainless steel products and why quality assurance is a core business practice at Suncor Stainless. When it comes to architecture, it is important to use products that are durable, safe, and functional. Our dedicated team is always utilizing state-of-the-art testing equipment to ensure customer satisfaction with every product sold.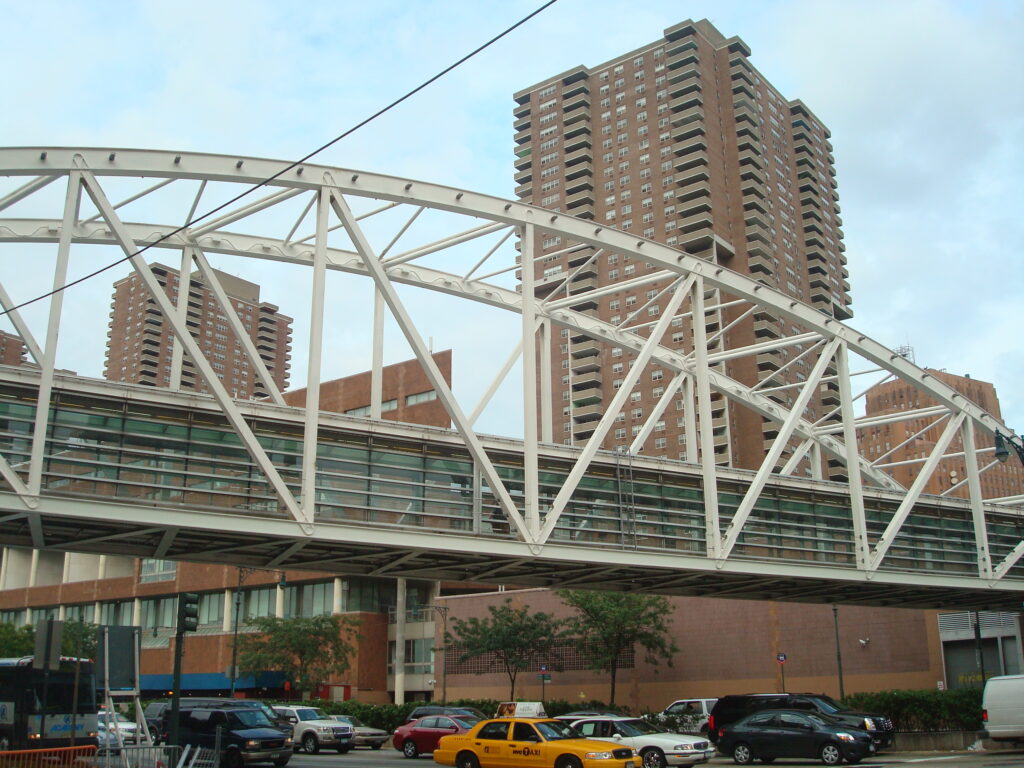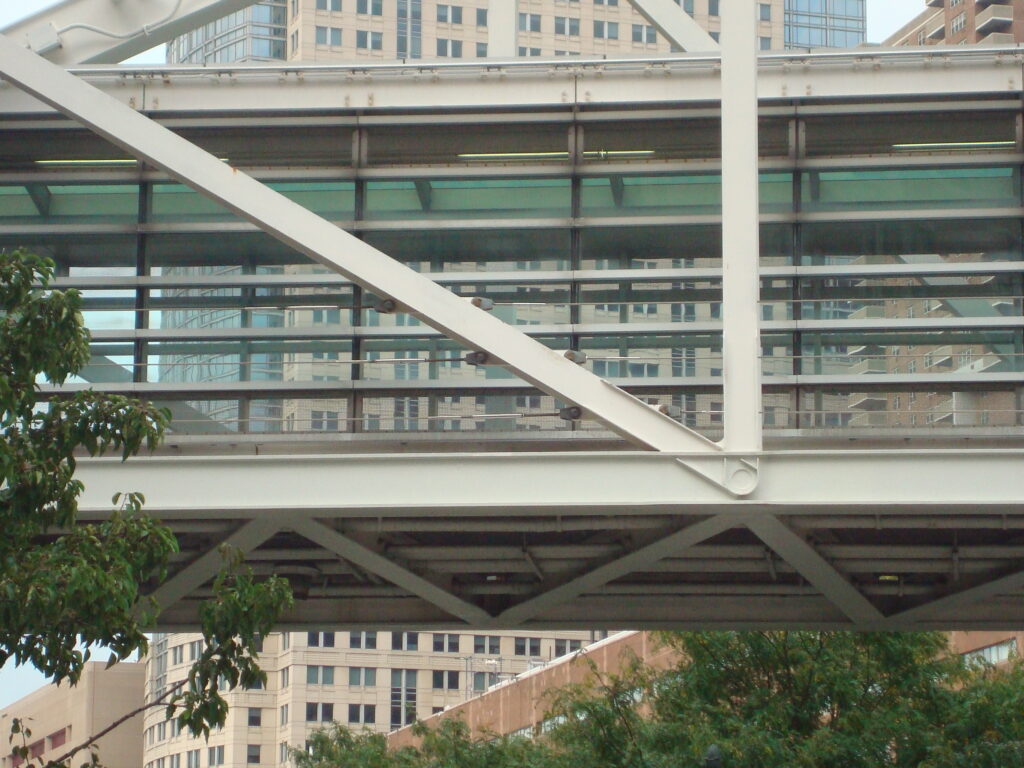 How Stainless Steel Connects with Bridges
Structural stainless steel has distinct advantages over other metals in the construction of bridges. Even though stainless steel may be a higher initial cost than other materials, it brings significant savings in overall life cycle value. Certain alloys of stainless steel will last hundreds of years with minimal maintenance. Stainless steel produces its own protective film that provides a protective barrier to corrosive elements. This is why the quality of stainless steel is important versus carbon steel components that will need replacement every 10 to 20 years. Maintenance is important, which is why we provide resources on the correct way to maintain your stainless steel products to maximize their product life.
The Future of Stainless Steel in Architecture
Stainless steel is associated with modern architecture, inspiring many architects with multiple designs and inspiration. Stainless steel has many appealing architectural qualities. Stainless steel castings can be carefully molded to incorporate fixings and connections, to make the best structural use of the material. This allows a clear expression of structural and constructional rationales of the component. Durability is an important quality when environmental limitations are a factor. Unlike rust which forms on carbon steels, the film of stainless steel is stable, non-porous, and adheres tightly to the surface. It is usually self-repairing and resistant to chemical attacks. There is a reason stainless steel is a superior choice in architecture and several industries.
Did You Know?
There are so many applications to be used when it comes to stainless steel. Did you know some of the most fascinating and pleasing aesthetic structures have been made with stainless steel? The roof of the Chrysler Building in New York was fabricated out of austenitic stainless steel. Austenitic stainless steel prevents steels from being hardened by heat treatment and makes them essentially non-magnetic. The roof was installed in 1930 and has only been cleaned three times, 1961, 1995, and 2001. Inspections in 1995 and 2001 revealed remarkably few signs of corrosion, despite the harsh environment. Check out this article on Architectural Applications provided by the International Stainless Steel Forum and see a variety of structures from all over the world beautifully designed with stainless steel.
SUNCOR STAINLESS: THE LEADING MANUFACTURER OF STAINLESS STEEL HARDWARE AND COMPONENTS.
To learn more about the world's most complete and highest quality sources for stainless steel hardware and custom parts – visit our Suncor Stainless website. This Plymouth, MA-based company offers a variety of the highest quality stainless steel hardware for industrial, marine, architectural, commercial, government, and OEM markets.
For more information on our stainless steel hardware and custom parts, you may contact Suncor Stainless at 1-800-394-2222 or by completing the Contact Us Form.
Sources:
https://www.stainless-structurals.com/blog/structural-stainless-steel-in-bridges/
https://www.imoa.info/molybdenum-uses/molybdenum-grade-stainless-steels/stainless-steel-architecture.php
https://www.teamstainless.org/media/oowdbrtz/architects-guide-to-stainless-steel-sci-p179.pdf
https://www.worldstainless.org/files/issf/non-image-files/PDF/ISSF_Stainless_Steel_in_Architectural_Applications.pdf