Stainless Steel and Nylon Webbing Assemblies
Suncor Stainless manufactures a complete line of webbing assemblies and stainless steel webbing hardware for industrial and marine applications.
Suncor's webbing assemblies are available in a variety of combinations including hooks, clips and loops. Suncor also manufactures ratchet assemblies, cover tie-downs, hanging kits and strap kits for marine, industrial and everyday use.
Suncor's Webbing Department offers custom webbing services and features automated sewing machines. Webbing comes in three different widths and lengths that can be cut to your dimensions and specifications.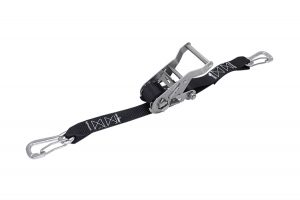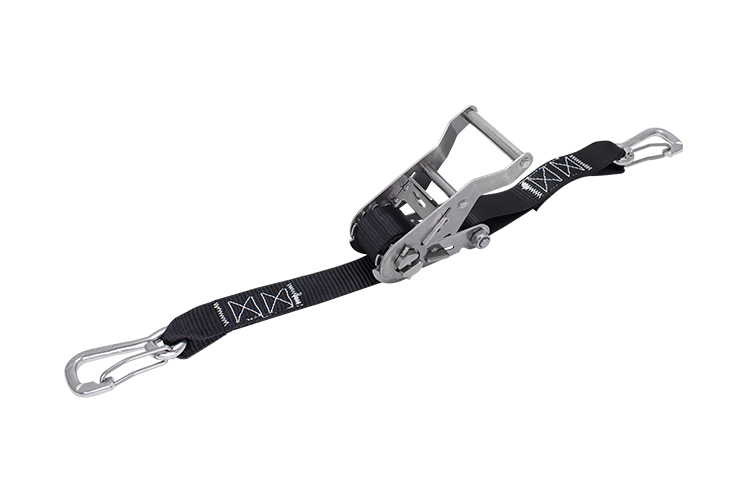 Grade: 304 and 316 Stainless Steel