Wide Ratchet Assembly with Flat Hooks
Wide Ratchet Assembly with Flat Hooks
Grade: 304 Stainless Steel
Material: Nylon Webbing
Retail and bulk packaging available
When hauling cargo or equipment, high quality heavy-duty ratchet assemblies are the only choice to ensure safety and proper load management. Suncor's Wide Handle Ratchet Strap series accommodates webbing widths of 1", 1.5" and 2". The wide handle series is available with stainless steel hardware options including Wire Lever Harness Clips, Flat Hooks, J Hooks, S Hooks or Endless. The wide handle ratchets are made from grade 304 stainless steel and feature dual locks, a tight grip and easy adjustment. High quality nylon straps stand up to abrasion and provide optimal weather resistance.
Not all ratchet assemblies are created equal. If your cargo is important to you, be sure to secure it with a high quality, heavy-duty, and long lasting ratchet assembly.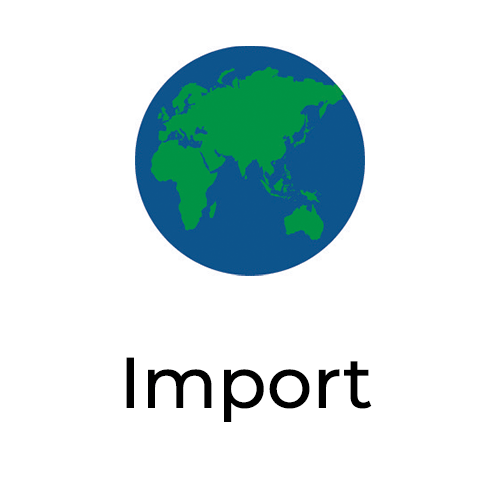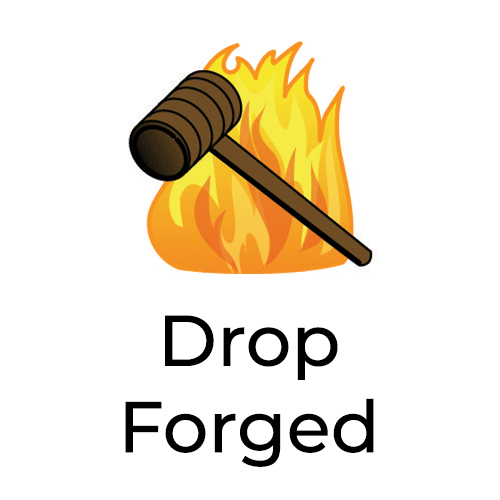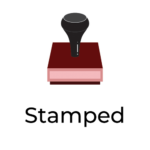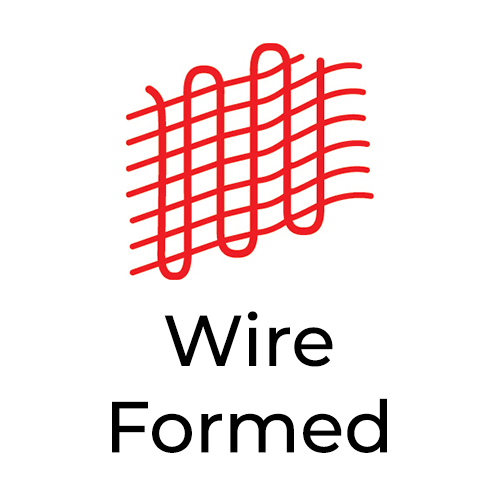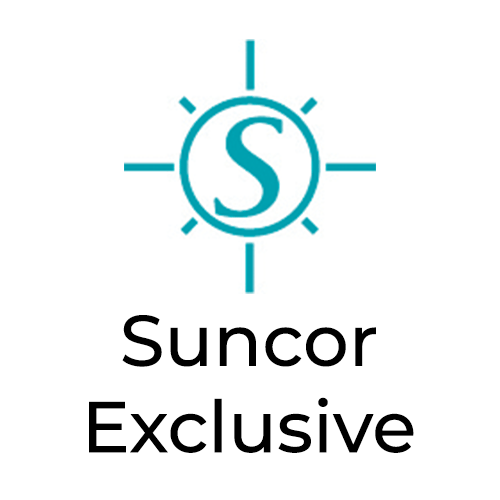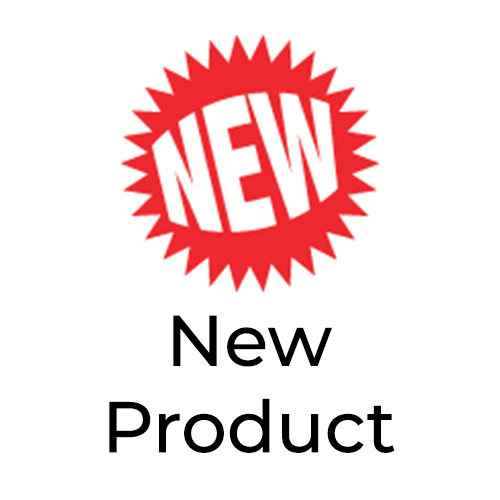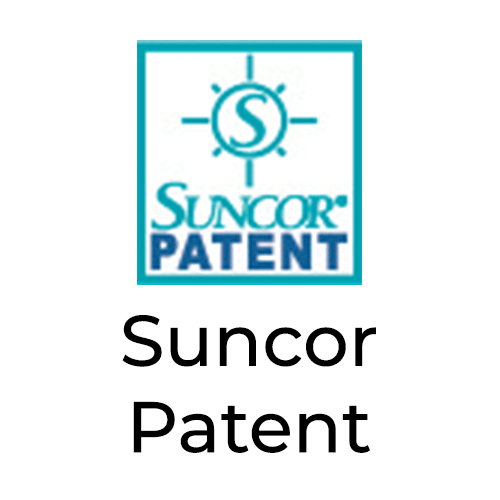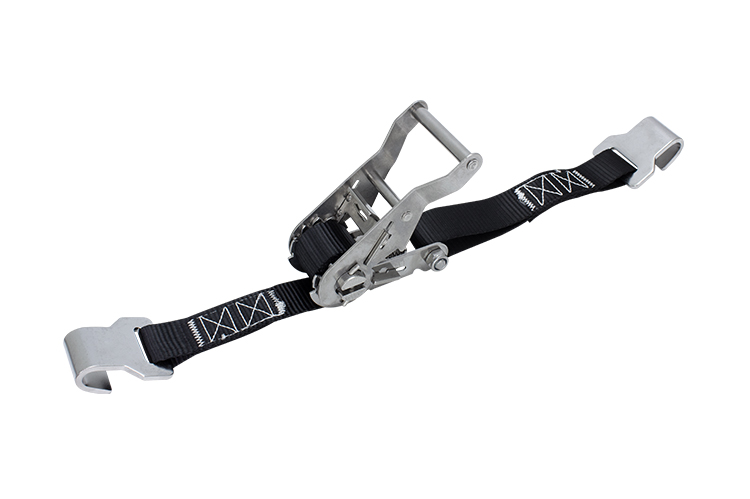 Specifications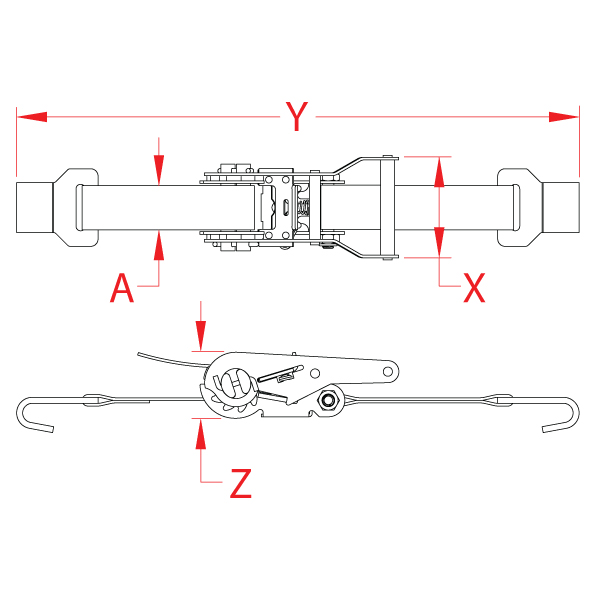 ALL DIMENSIONS ARE NOMINAL (+/- 3%) AND ARE SUBJECT TO CHANGE WITHOUT NOTICE.
ITEM
A
(webbing)
Length
(overall)
Length
(fixed end)
Ratchet
(part #)
Hooks
(part #)
Color
(webbing)
X
(height)
Y
(length)
Z
(width)
WLL
(lb)
WT
(lb)
S0202-FH03
1.00″
3′
12.00″
S0202-WG25
S0210-0025
Black
2.50″
36.00″
1.63″
350
1.00
S0202-FH04
1.00″
4′
12.00″
S0202-WG25
S0210-0025
Black
2.50″
48.00″
1.63″
350
1.04
S0202-FH05
1.00″
5′
12.00″
S0202-WG25
S0210-0025
Black
2.50″
60.00″
1.63″
350
1.05
S0202-FH06
1.00″
6′
12.00″
S0202-WG25
S0210-0025
Black
2.50″
72.00″
1.63″
350
1.09
S0202-FH10
1.00″
10′
12.00″
S0202-WG25
S0210-0025
Black
2.50″
120.00″
1.63″
350
1.10
S0202-FH12
1.00″
12′
12.00″
S0202-WG25
S0210-0025
Black
2.50″
144.00″
1.63″
350
1.24
S0202-FH16
1.00″
16′
12.00″
S0202-WG25
S0210-0025
Black
2.50″
192.00″
1.63″
350
1.35
S0202-FH20
1.00″
20′
12.00″
S0202-WG25
S0210-0025
Black
2.50″
240.00″
1.63″
350
1.47
S0206-FH03
1.50″
3′
14.00″
S0206-WG38
S0210-0038
Black
3.50″
36.00″
2.25″
1,000
2.90
S0206-FH04
1.50″
4′
14.00″
S0206-WG38
S0210-0038
Black
3.50″
48.00″
2.25″
1,000
2.92
S0206-FH05
1.50″
5′
14.00″
S0206-WG38
S0210-0038
Black
3.50″
60.00″
2.25″
1,000
2.97
S0206-FH06
1.50″
6′
14.00″
S0206-WG38
S0210-0038
Black
3.50″
72.00″
2.25″
1,000
2.99
S0206-FH10
1.50″
10′
14.00″
S0206-WG38
S0210-0038
Black
3.50″
120.00″
2.25″
1,000
3.17
S0206-FH12
1.50″
12′
14.00″
S0206-WG38
S0210-0038
Black
3.50″
144.00″
2.25″
1,000
3.24
S0206-FH16
1.50″
16′
14.00″
S0206-WG38
S0210-0038
Black
3.50″
192.00″
2.25″
1,000
3.40
S0206-FH20
1.50″
20′
14.00″
S0206-WG38
S0210-0038
Black
3.50″
240.00″
2.25″
1,000
3.56
S0208-FH03
2.00″
3′
17.00″
S0208-WG50
S0210-0050
Black
4.00″
36.00″
2.25″
1,500
3.70
S0208-FH04
2.00″
4′
17.00″
S0208-WG50
S0210-0050
Black
4.00″
48.00″
2.25″
1,500
3.74
S0208-FH05
2.00″
5′
17.00″
S0208-WG50
S0210-0050
Black
4.00″
60.00″
2.25″
1,500
3.82
S0208-FH06
2.00″
6′
17.00″
S0208-WG50
S0210-0050
Black
4.00″
72.00″
2.25″
1,500
3.86
S0208-FH10
2.00″
10′
17.00″
S0208-WG50
S0210-0050
Black
4.00″
120.00″
2.25″
1,500
4.06
S0208-FH12
2.00″
12′
17.00″
S0208-WG50
S0210-0050
Black
4.00″
144.00″
2.25″
1,500
4.16
S0208-FH16
2.00″
16′
17.00″
S0208-WG50
S0210-0050
Black
4.00″
192.00″
2.25″
1,500
4.36
S0208-FH20
2.00″
20′
17.00″
S0208-WG50
S0210-0050
Black
4.00″
240.00″
2.25″
1,500
4.54