360 Degree Anchor Swivel
Grade: 17-4 PH Stainless Steel
Retail and bulk packaging available
Suncor's stainless steel 360 Degree Anchor Swivel is precision cast and made from grade 17-4 PH stainless steel for maximum corrosion resistance and durability. It swivels 360 degrees and is equipped with a solid bronze thrust washer and a stainless steel screw pin. Multiple sizes are available to fit 1/4″ to 1/2″ chain.
Note: Heavy duty anchor rode swivel. Sleek design with solid screw pins. Thread locking liquid included for cross pins.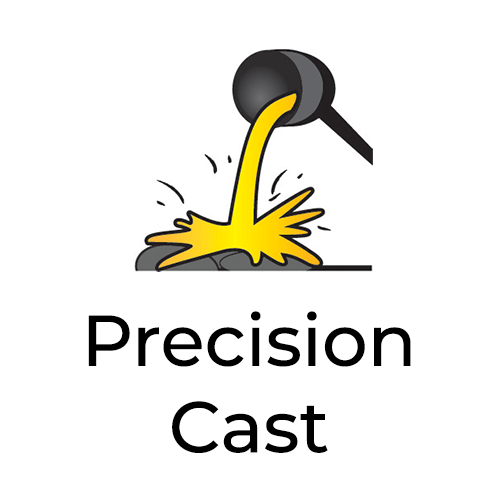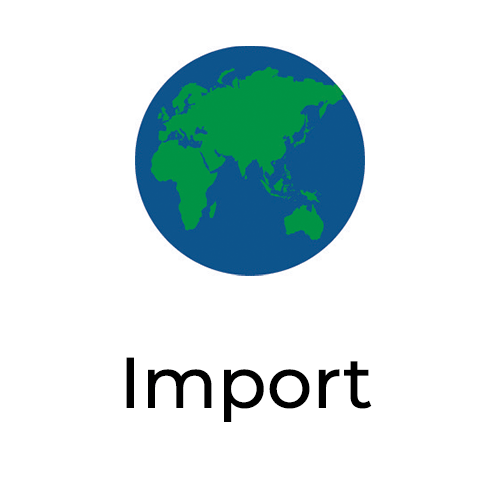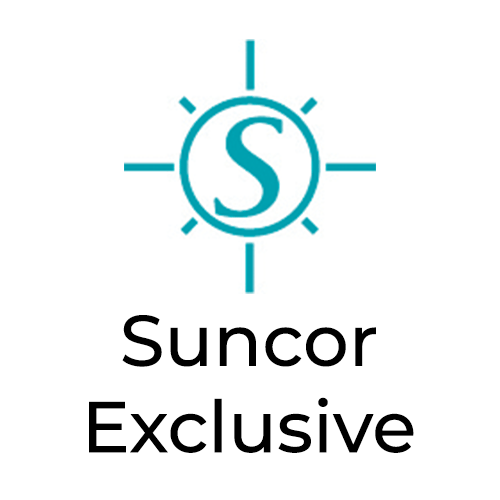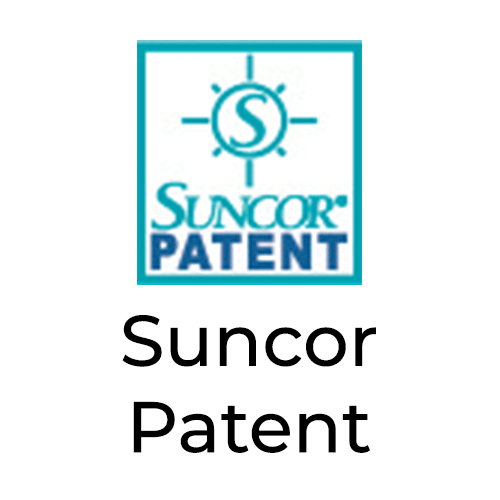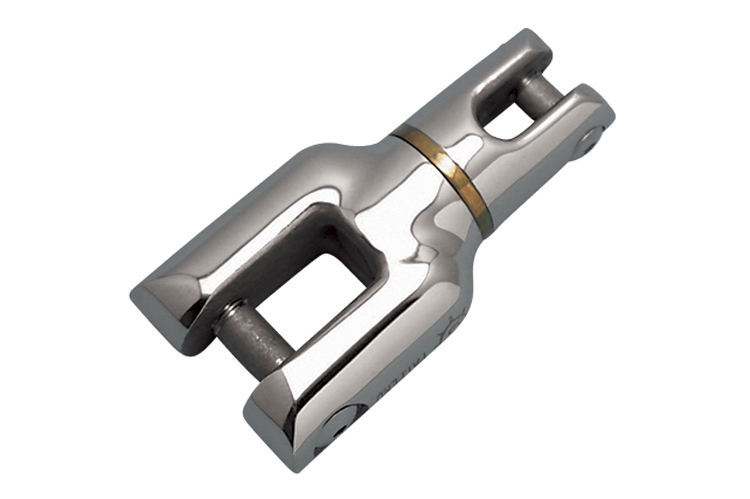 Specifications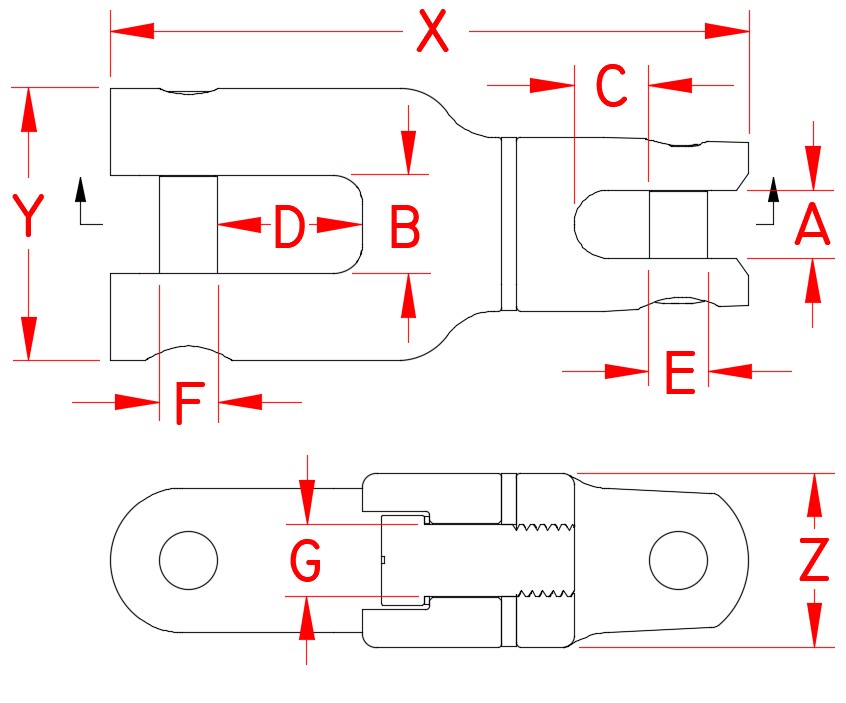 ALL DIMENSIONS ARE NOMINAL (+/- 3%) AND ARE SUBJECT TO CHANGE WITHOUT NOTICE.
ITEM
A
B
C
D
E
F
G
X
Y
Z
BL
(lb)
WT
(lb)
S0190-0008
0.38″
0.65″
0.50″
0.81″
0.31″
0.38″
0.44″
1.90″
3.81″
1.13″
8,500
0.96
S0190-0013
0.59″
0.85″
0.67″
1.25″
0.50″
0.50″
0.62″
2.35″
5.50″
1.50″
15,000
2.22