Jaw and Jaw Swivel with No Snag Pins
Jaw and Jaw Swivel with No Snag Pins
Grade: 316 Stainless Steel
The Jaw and Jaw Swivel with No Snag Pins is precision cast and made from grade 316 stainless steel for maximum corrosion resistance and durability. These swivels are ideal for various marine and industrial rigging applications. No snag pin sits flush with body of swivel.
Swivels are positioning devices and are not intended to rotate under load.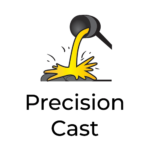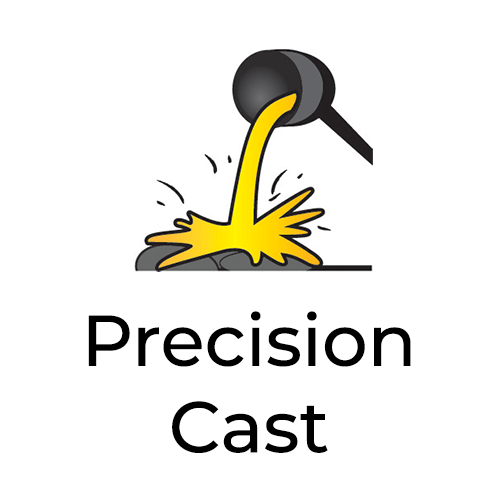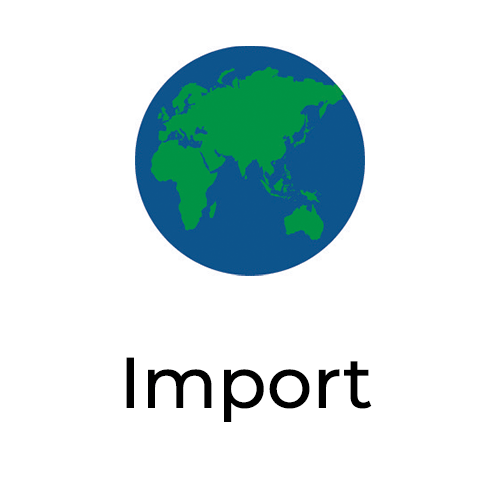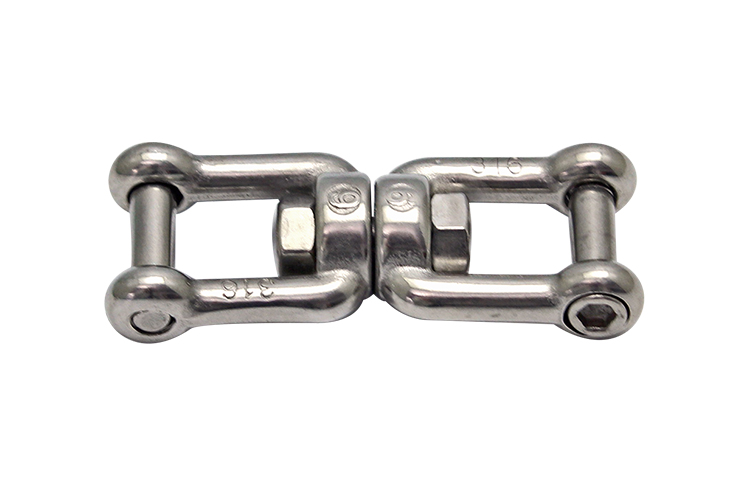 Specifications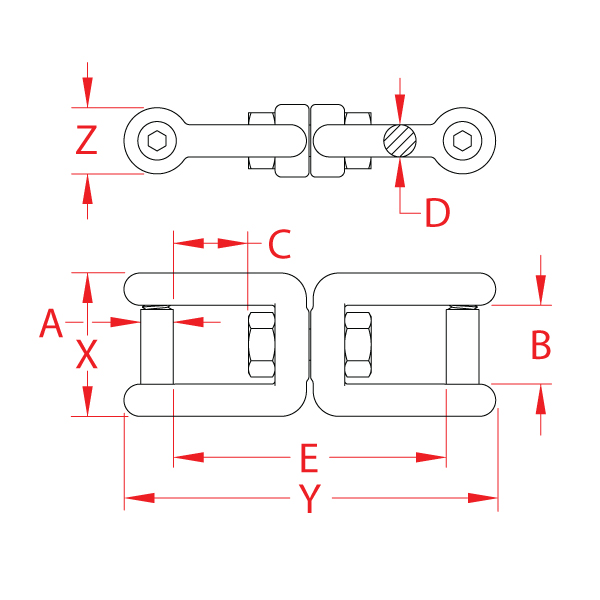 ALL DIMENSIONS ARE NOMINAL (+/- 3%) AND ARE SUBJECT TO CHANGE WITHOUT NOTICE.
ITEM
A
(size)
B
C
D
E
X
Y
Z
WLL
(lb)
WT
(lb)
S0156-NS06
1/4″
0.50″
0.45″
0.23″
1.82″
0.95″
2.52″
0.45″
600
0.13
S0156-NS10
3/8″
0.83″
0.85″
0.37″
3.14″
1.60″
4.28″
0.77″
1,540
0.57