Grade 50 Lifting Chain (S5)
Grade 50 Lifting Chain (S5)
Grade: 316L Stainless Steel
Specification: MIL-DTL-32655
Retail and bulk packaging available
Suncor's calibrated Grade 50 Lifting Chain is made to grade 80 dimensions. Working load limits are based on gradual pull and not shock loads. Make sure that all components in the assembly are overhead lifting rated and have the same working load limits. Never exceed the working load limit (WLL).
Note: Rated for overhead lifting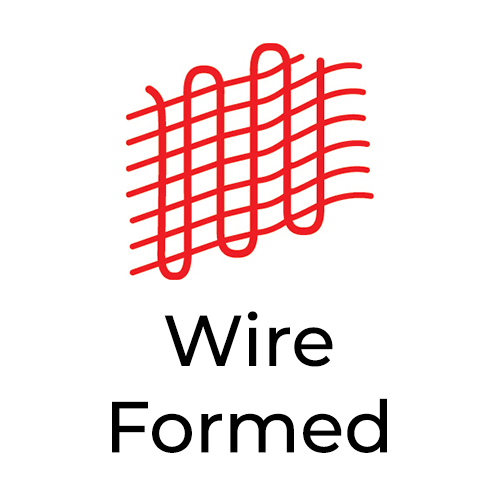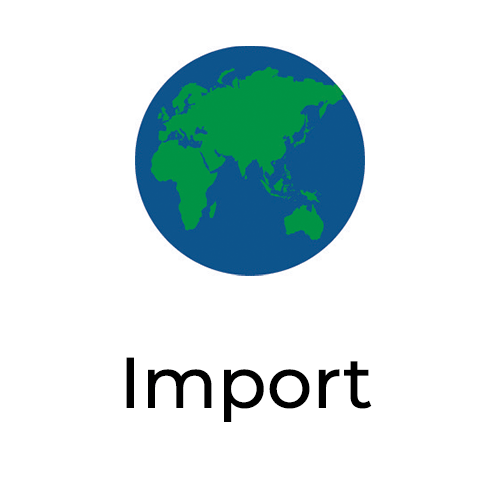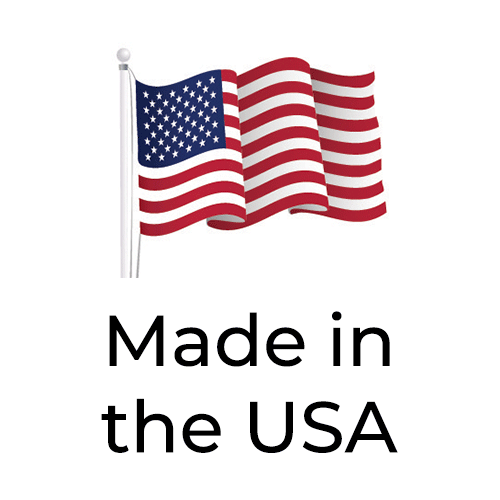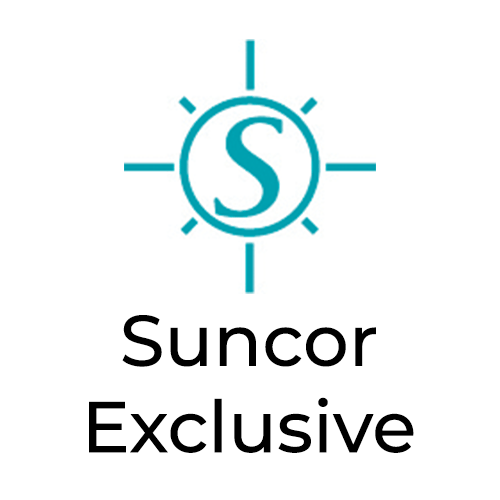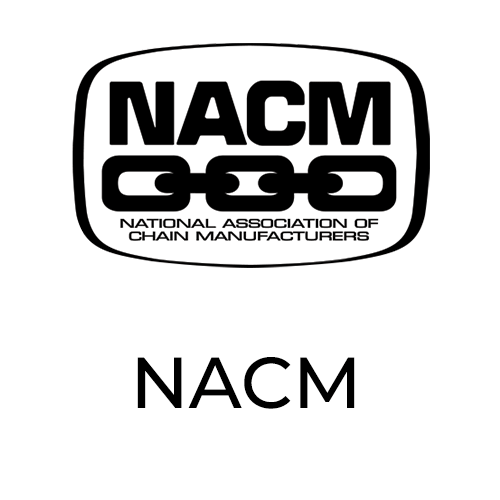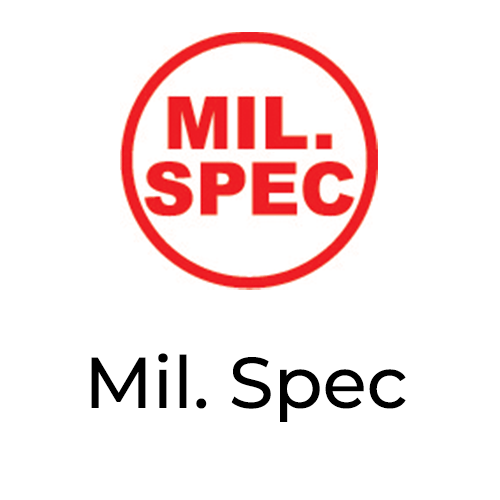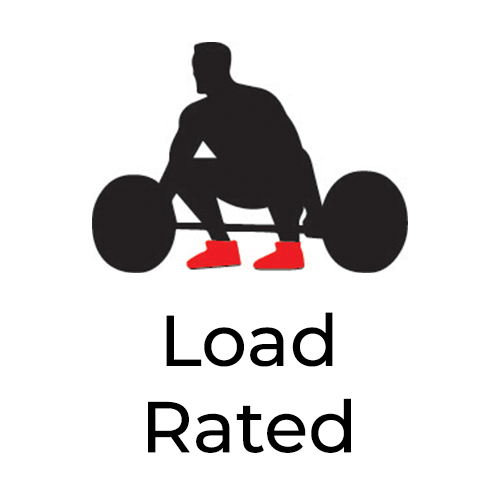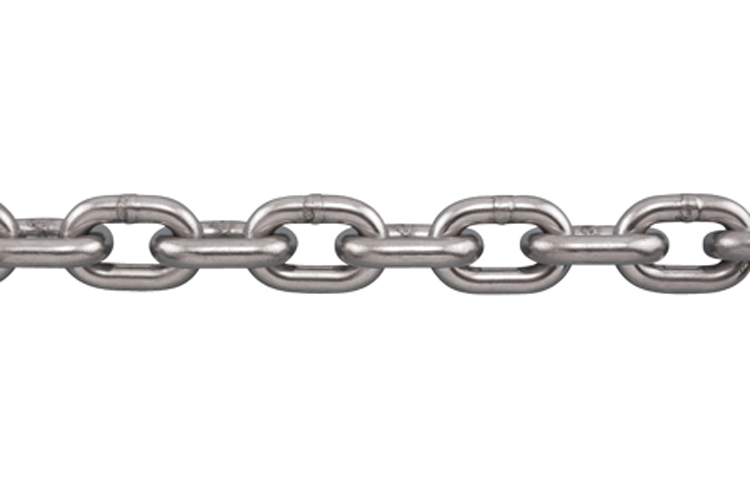 Specifications

ALL DIMENSIONS ARE NOMINAL (+/- 3%) AND ARE SUBJECT TO CHANGE WITHOUT NOTICE.
ITEM
SIZE
A
B
C
X
Y
Z
WLL
(lb)
BL
(lb)
WT
(lb/ft)
S0603-0005*
3/16″
0.19″
0.58″
0.25″
0.66″
0.97″
0.66″
1,100
4,400
0.36
S0603-0007
1/4″ (9/32)
0.28″
0.85″
0.38″
0.97″
1.38″
0.97″
2,200
8,800
0.67
S0603-0007-275
1/4″ (9/32)
0.28″
0.85″
0.38″
0.97″
1.38″
0.97″
2,200
8,800
0.67
S0603-0008
5/16″
0.32″
0.95″
0.45″
1.11″
1.55″
1.11″
2,700
10,800
0.98
S0603-0008-275
5/16″
0.32″
0.95″
0.45″
1.11″
1.55″
1.11″
2,700
10,800
0.98
S0603-0010*
3/8″
0.39″
1.18″
0.55″
1.34″
1.96″
1.34″
4,400
17,600
1.41
S0603-0010-200*
3/8″
0.39″
1.18″
0.55″
1.34″
1.96″
1.34″
4,400
17,600
1.41
S0603-0013*
1/2″
0.51″
1.55″
0.75″
1.78″
2.53″
1.78″
7,300
29,200
2.60
S0603-0013-200*
1/2″
0.51″
1.55″
0.75″
1.78″
2.53″
1.78″
7,300
29,200
2.60
S0603-0016*
5/8″
0.63″
1.91″
0.90″
2.16″
3.12″
2.16″
9,800
39,200
3.31
*Imported