PULLPRO™ HiLOAD Wire Rope Sheave, Bushing
PULLPRO™ HiLOAD Wire Rope Sheave, Bushing
Grade: 316 Stainless Steel and Bronze
Retail and bulk packaging available
The PULLPRO™ HiLOAD Wire Rope Sheave, Bushing features a bronze bushing and can fit rope sizes ranging from 1/8″ to 3/8″ to ensure a perfect fit for every project. This sheave is made from grade 316 stainless steel for maximum corrosion resistance and durability. The bushing is made from lead free oil impregnated bronze for high load, slow turning applications. The bushing has a thick wall to support side load wear and reduce friction. HiLoad indicates a premium, larger diameter sheave designed for 180 degree wire rope turns with a high D/d ratio.
PULLPRO™ premium stainless steel sheaves are versatile, robust, safe and long-lasting. The variety of sizes and hub styles allow the user to select a sheave tailored to the specific product application and the design provides optimal weight, groove diameter and throat angle.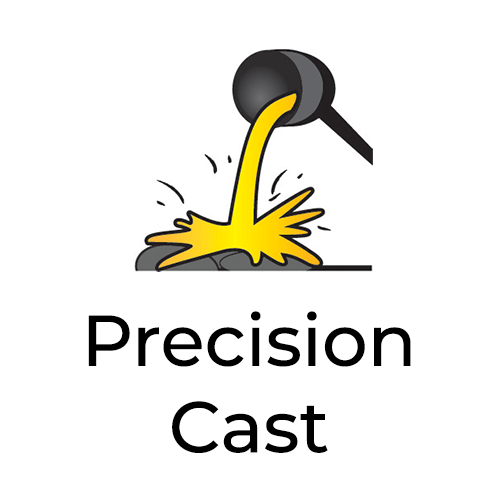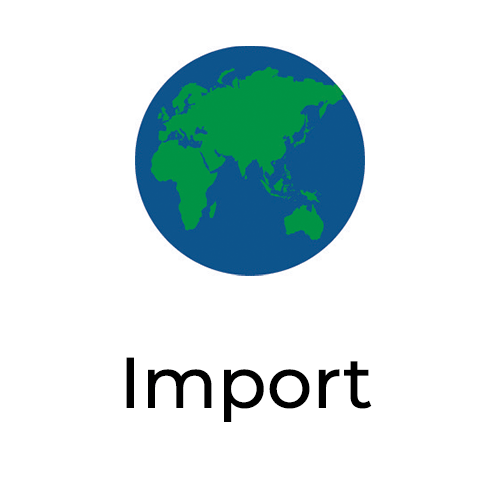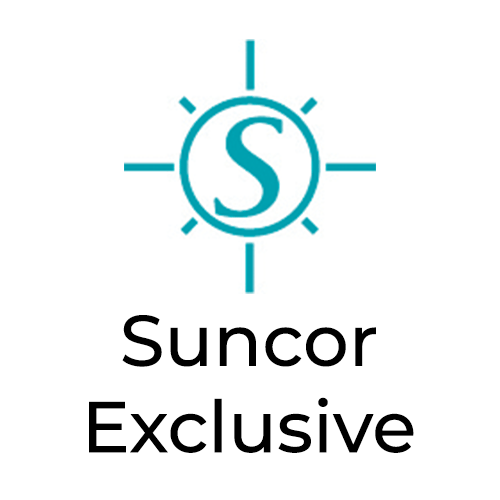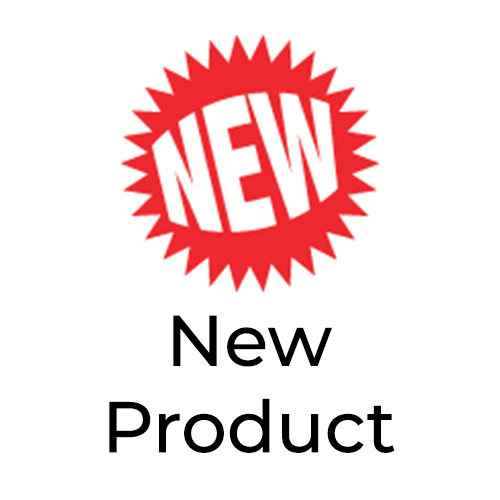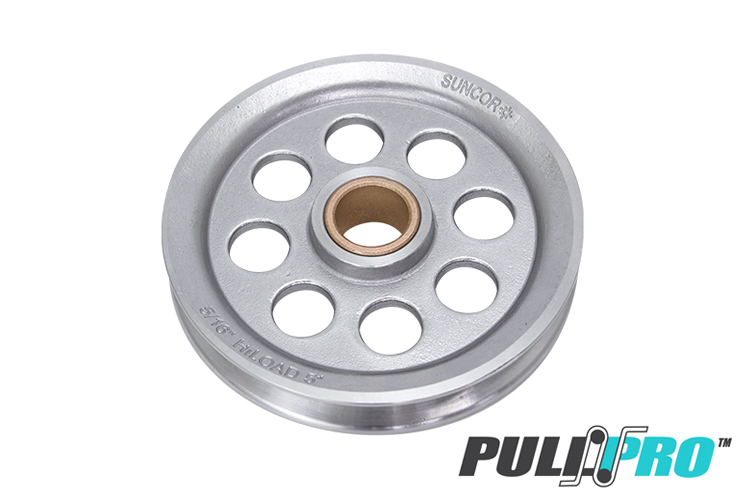 Specifications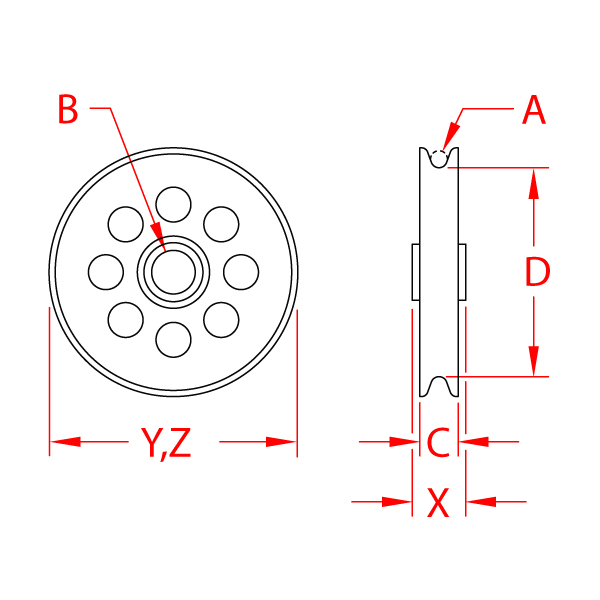 ALL DIMENSIONS ARE NOMINAL (+/- 3%) AND ARE SUBJECT TO CHANGE WITHOUT NOTICE.
ITEM
A
(wire size)
B
(bore)
C
(rim width)
D
X
Y
Z
SPACER
(part #)
WLL
(lb)
WT
(lb)
S0418-0307*
1/8″
0.25″
0.39″
1.64″
0.46″
2.00″
2.00″
S0429-071012
500
0.14
S0418-0310
1/8″
0.38″
0.39″
1.64″
0.44″
2.00″
2.00″
N/A
500
0.13
S0418-0510*
3/16″
0.38″
0.63″
2.42″
0.71″
3.00″
3.00″
S0429-10168
1,500
0.54
S0418-0513*
3/16″
0.50″
0.63″
2.42″
0.71″
3.00″
3.00″
S0429-131618
1,500
0.53
S0418-0516
3/16″
0.63″
0.63″
2.42″
0.69″
3.00″
3.00″
N/A
1,500
0.51
S0418-0713*
1/4″
0.50″
0.77″
3.28″
0.86″
4.00″
4.00″
S0429-132222
2,000
1.05
S0418-0716*
1/4″
0.63″
0.77″
3.28″
0.86″
4.00″
4.00″
S0429-162222
2,000
1.02
S0418-0720*
1/4″
0.75″
0.77″
3.28″
0.86″
4.00″
4.00″
S0429-202222
2,000
0.99
S0418-0722
1/4″
0.88″
0.77″
3.28″
0.84″
4.00″
4.00″
N/A
2,000
0.95
S0418-0813*
5/16″
0.50″
0.77″
4.20″
0.86″
5.00″
5.00″
S0429-132222
3,000
1.51
S0418-0816*
5/16″
0.63″
0.77″
4.20″
0.86″
5.00″
5.00″
S0429-162222
3,000
1.48
S0418-0820*
5/16″
0.75″
0.77″
4.20″
0.86″
5.00″
5.00″
S0429-202222
3,000
1.45
S0418-0822
5/16″
0.88″
0.77″
4.20″
0.84″
5.00″
5.00″
N/A
3,000
1.41
S0418-1016*
3/8″
0.63″
0.92″
5.00″
1.02″
6.00″
6.00″
S0429-162825
4,000
2.52
S0418-1020*
3/8″
0.75″
0.92″
5.00″
1.02″
6.00″
6.00″
S0429-202825
4,000
2.48
S0418-1022*
3/8″
0.88″
0.92″
5.00″
1.02″
6.00″
6.00″
S0429-222825
4,000
2.43
S0418-1028
3/8″
1.13″
0.92″
5.00″
1.00″
6.00″
6.00″
N/A
4,000
2.32
*Includes spacer