PULLPRO® Bolt Head Block HiLOAD – Wire
PULLPRO® Bolt Head Block HiLOAD – Wire
Grade: 316 Stainless Steel
Retail and bulk packaging available
The PULLPRO® Bolt Head Block HiLOAD – Wire is comprised of only the highest quality raw materials and features a grade 316 stainless steel bolt head for strength and fatigue resistance and can be configured in a variety of ways within the 316 stainless steel cast head. Polished 316 stainless steel cheeks add durability to the block and ensure that it will hold up under harsh conditions in challenging environments. The polished cheeks feature the wire rope size, working load limit and Suncor logo permanently stamped into the side. A stainless steel locknut allows for sheave removal for premade wire rope installation and sheave serviceability and maintenance.
HiLOAD indicates a premium, larger diameter block assembly suitable for 180° rope turns with a high D/d ratio, which is the ratio of the diameter around which the rope is bent, divided by the body diameter of the rope. The PULLPRO® sheave is constructed from 316 stainless steel for maximum corrosion resistance and durability. Meets B30.26 specifications.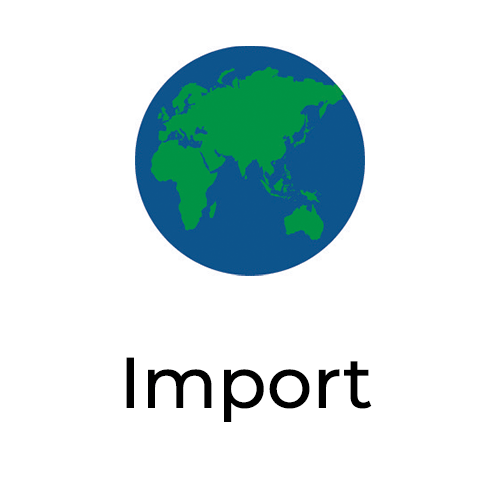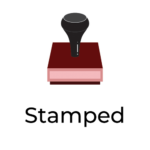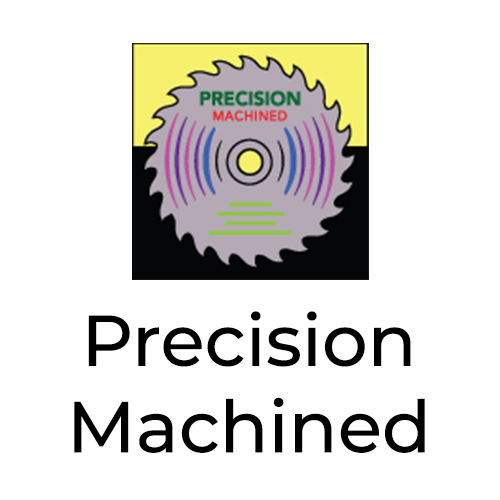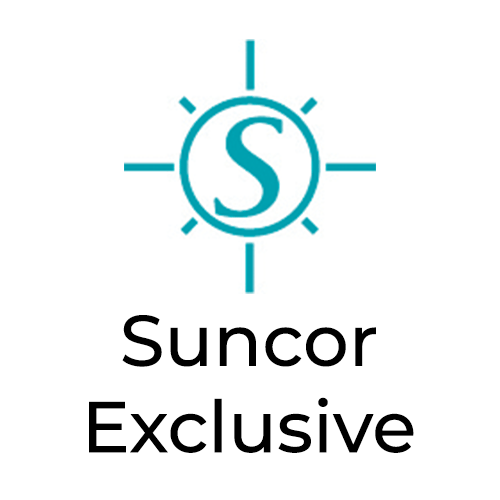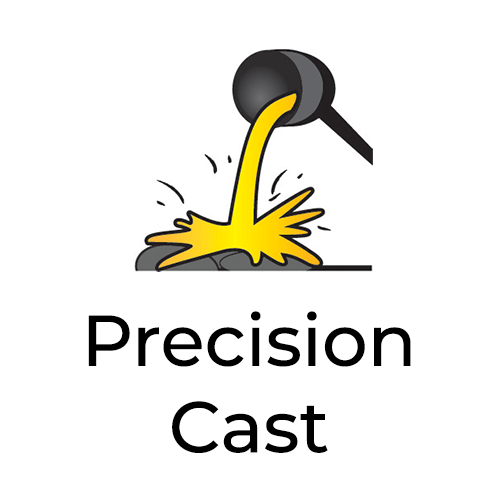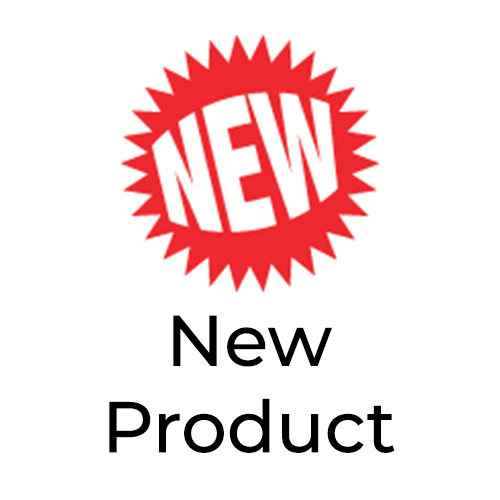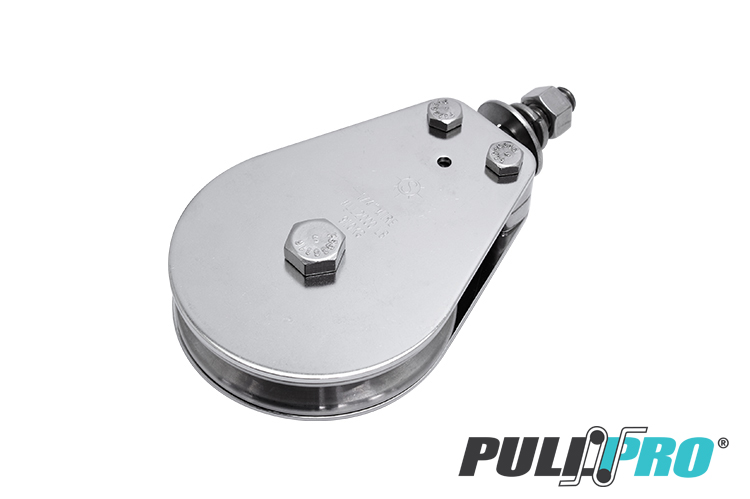 Specifications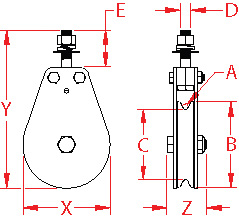 ALL DIMENSIONS ARE NOMINAL (+/- 3%) AND ARE SUBJECT TO CHANGE WITHOUT NOTICE.
ITEM
A
(wire size)
B
(sheave dia.)
C
D
(thread)
E
X
(height)
Y
(length)
Z
(width)
WLL
(lb)
WT
(lb)

Bronze Bushing

S0433-03050-BH1
1/8″
2.00″
1.64″
1/4″-20
1.08″
2.04″
3.90″
0.99″
500
0.43
S0433-05075-BH1
3/16″
3.00″
2.42″
3/8″-16
1.35″
3.06″
5.68″
1.48″
1,500
1.45
S0433-07100-BH1
1/4″
4.00″
3.28″
1/2″-13
2.23″
4.06″
7.36″
1.80″
2,000
3.05
S0433-08125-BH1
5/16″
5.00″
4.20″
1/2″-13
2.23″
5.10″
9.28″
1.80″
3,000
4.02
S0433-10150-BH1
3/8″
6.00″
5.00″
5/8″-11
2.53″
6.10″
10.78″
2.20″
4,000
7.29

Stainless Bearing

S0434-03050-BH1
1/8″
2.00″
1.64″
1/4″-20
1.08″
2.04″
3.90″
0.99″
500
0.45
S0434-05075-BH1
3/16″
3.00″
2.42″
3/8″-16
1.35″
3.06″
5.68″
1.48″
1,500
1.44
S0434-07100-BH1
1/4″
4.00″
3.28″
1/2″-13
2.23″
4.06″
7.36″
1.80″
2,000
3.00
S0434-08125-BH1
5/16″
5.00″
4.20″
1/2″-13
2.23″
5.10″
9.28″
1.80″
3,000
3.96
S0434-10150-BH1
3/8″
6.00″
5.00″
5/8″-11
2.53″
6.10″
10.78″
2.20″
4,000
7.32