Screw Lock Harness Clip
Grade: 316 Stainless Steel
Retail and bulk packaging available
The Screw Lock Harness Clip is available in sizes ranging from 5/16″ to 7/16″ and is made from stainless steel. This clip features a stainless screw lock. The break load is approximately three times the working load limit.
Note: Each clip is proof tested and stamped with the break load in kilonewtons.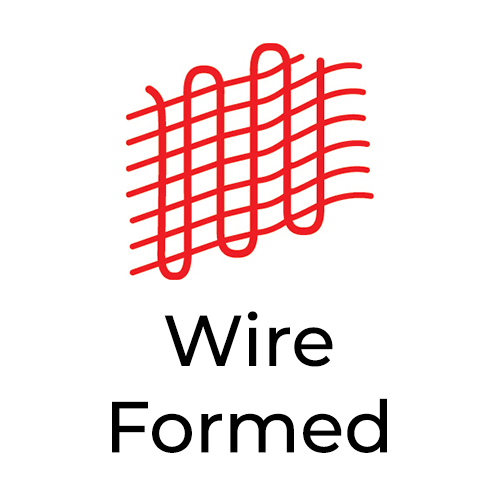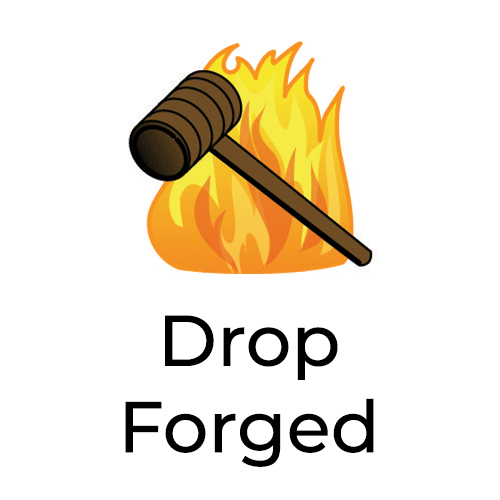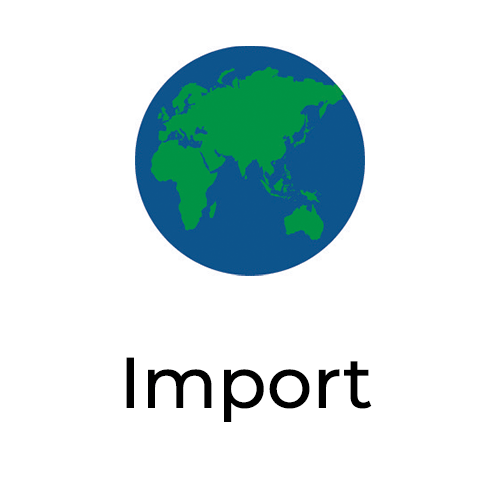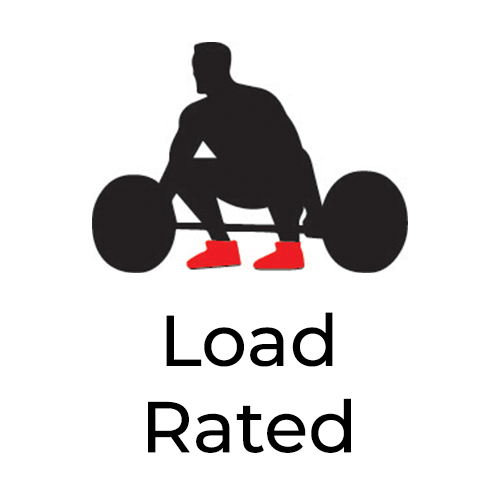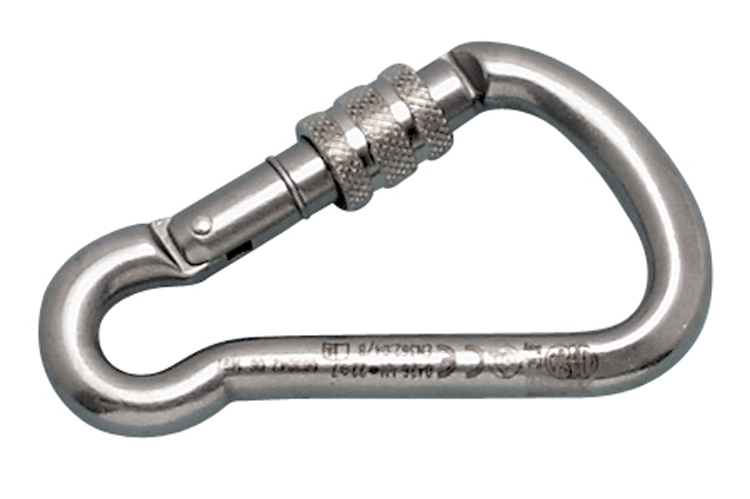 Specifications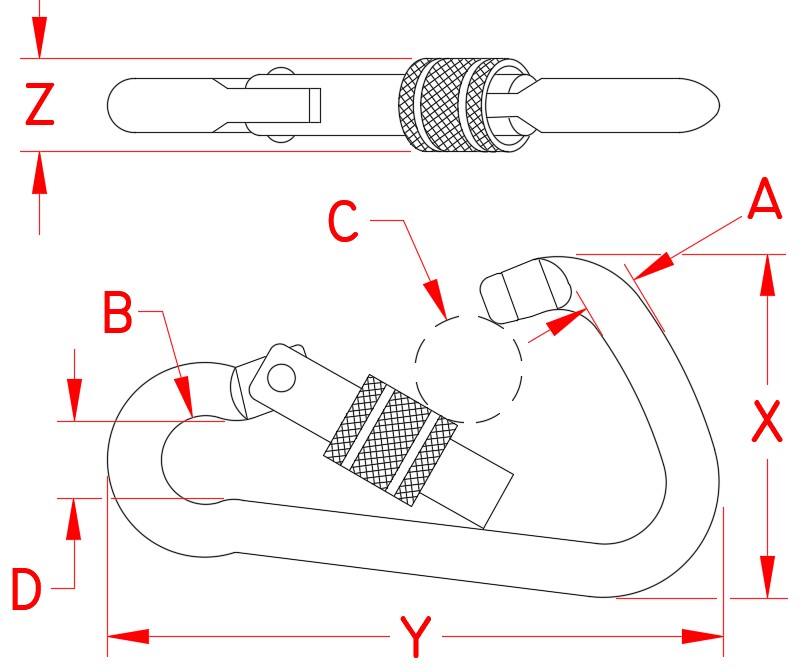 ALL DIMENSIONS ARE NOMINAL (+/- 3%) AND ARE SUBJECT TO CHANGE WITHOUT NOTICE.
ITEM
A
(size)
B
C
D
X
Y
Z
WLL
(lb)
WT
(lb)
S0148-0008
5/16″
0.47″
0.66″
0.37″
2.06″
3.40″
0.50″
1,000
0.18
S0148-0010
3/8″
0.52″
0.67″
0.39″
2.43″
4.06″
0.63″
1,500
0.34
S0148-0012
7/16″
0.70″
0.91″
0.50″
2.87″
4.92″
0.67″
2,000
0.50