Take A Look Into Our Product Testing & Quality Assurance
Suncor® Stainless produces the highest performance quality stainless components in the industry, all backed by the industries only Limited Lifetime Warranty. As an ISO 9001:2015 certified company, Suncor® Stainless leads the industry in quality products and services. Our Quality Control Department utilizes product inspection controls, where products, materials, or raw materials are examined to assure that the chemical properties are consistent with established industry standards. Quality Control is also responsible for conducting testing for Magnetic Permeability certificates, Certificates of Compliance, Chemical Analysis Reports, and Pull Test reports. At Suncor Quality assurance is a core business practice, we are dedicated to providing the highest quality product and services to our customers.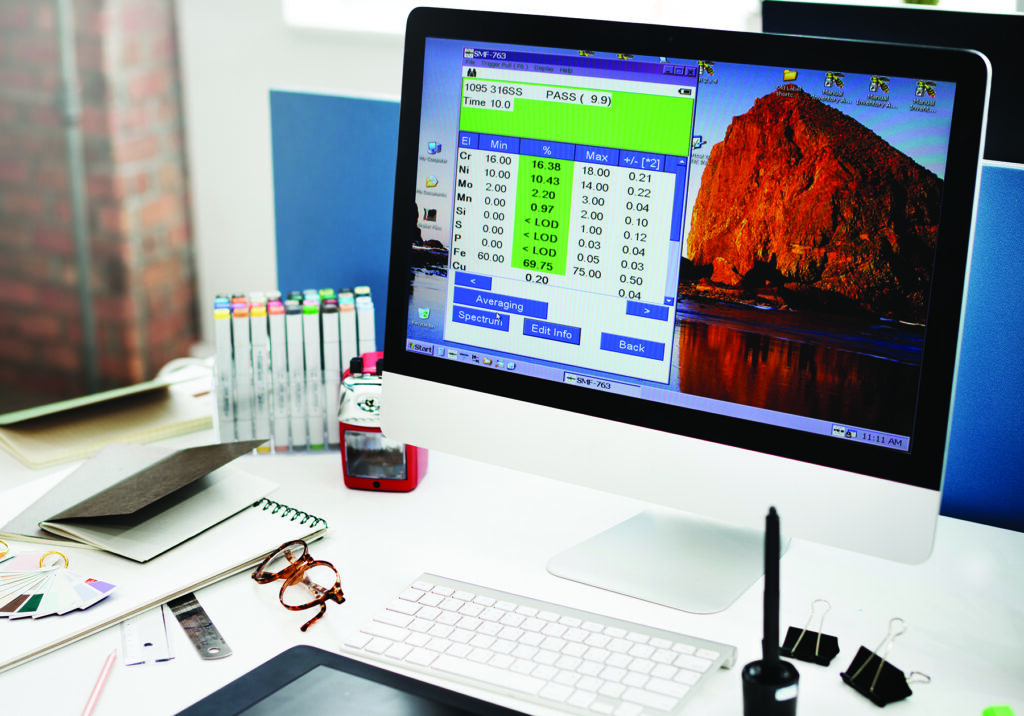 Metal Content Testing
Suncor® Stainless utilizes X-Ray Florescence chemical analysis to determine the accurate metal content of our products before, during, and after the manufacturing process. XRF is an elemental analysis technique that is highly accurate in determining major elements and providing a broad elemental survey in metals.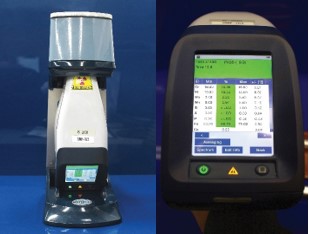 Strength Testing
At Suncor we use a variety of instruments to test the strength of our parts against the stated specifications. We perform extensive stress tests on all our products with stated load performances. These types of test would include Tensile/Pull testing.
Tensile Testing is a fundamental materials science and engineering test in which a sample of raw material or product is subjected to a controlled tension until failure to determine strength.
Corrosion Resistance Testing
We also perform extensive materials proofing for corrosion resistance, utilizing a sophisticated salt spray testing process. The salt spray testing or salt fog test is a standardized and popular corrosion test method used to check the corrosion resistance of materials and surface coatings. This places the product under the strain of 5 years of constant ocean water exposure.
If you want to learn more about the quality and specifications of our products and services, visit our Product Information & Support page within our website. You can also check out our ISO Certificate providing you with the comfort of knowing that Suncor abides by the strictest standards of quality control and documentation.
SUNCOR STAINLESS: THE LEADING MANUFACTURER OF STAINLESS STEEL HARDWARE AND COMPONENTS.
To learn more about the world's most complete and highest quality sources for stainless steel hardware and custom parts – visit our Suncor Stainless website. This Plymouth, MA-based company offers a variety of the highest quality stainless steel hardware for industrial, marine, architectural, commercial, government, and OEM markets.
For more information on our stainless steel hardware and custom parts, you may contact Suncor Stainless at 1-800-394-2222 or by completing the Contact Us Form.