Quick Attach™ Eye
Grade: 316 Stainless Steel
Retail and bulk packaging available
The stainless steel Quick Attach™ Eye features a mechanical swage fitting which allows for fast attachment using simple hand tools and is offered in sizes ranging from 1/8″ to 1/2″. The swageless eye can be used with any type of cable construction (1×19, 7×19 or 7×7).
NOT FOR USE ON STANDING RIGGING ON BOATS.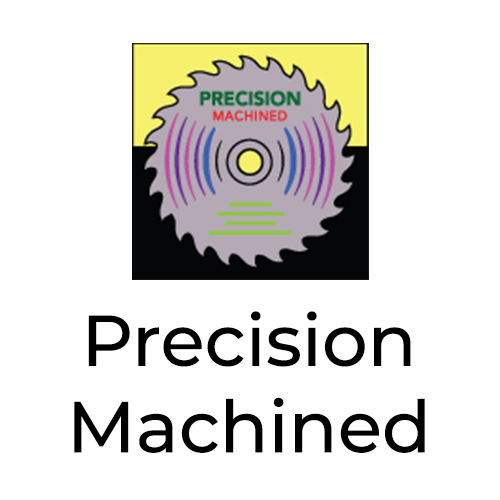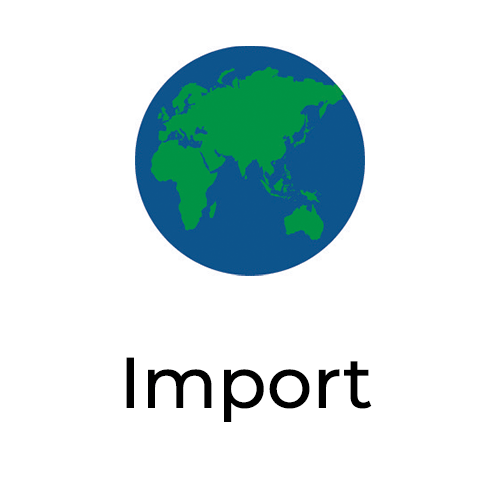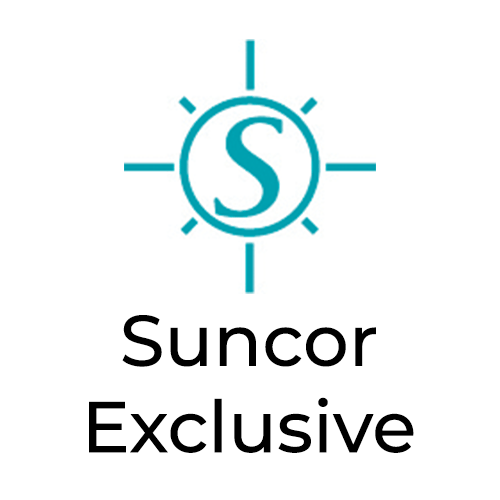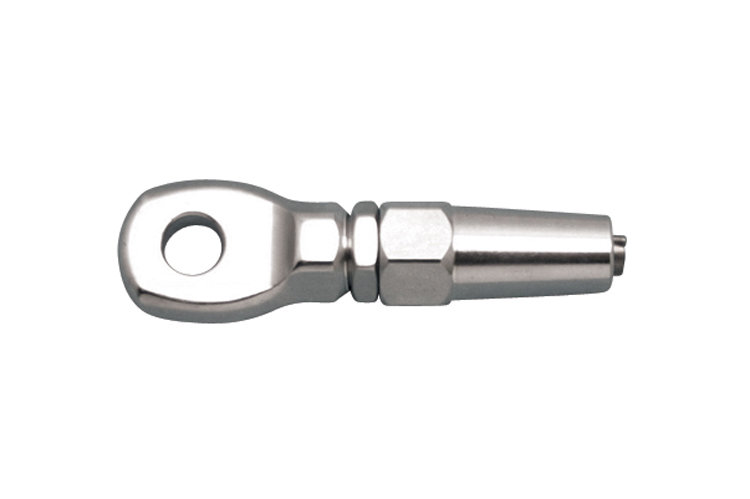 Specifications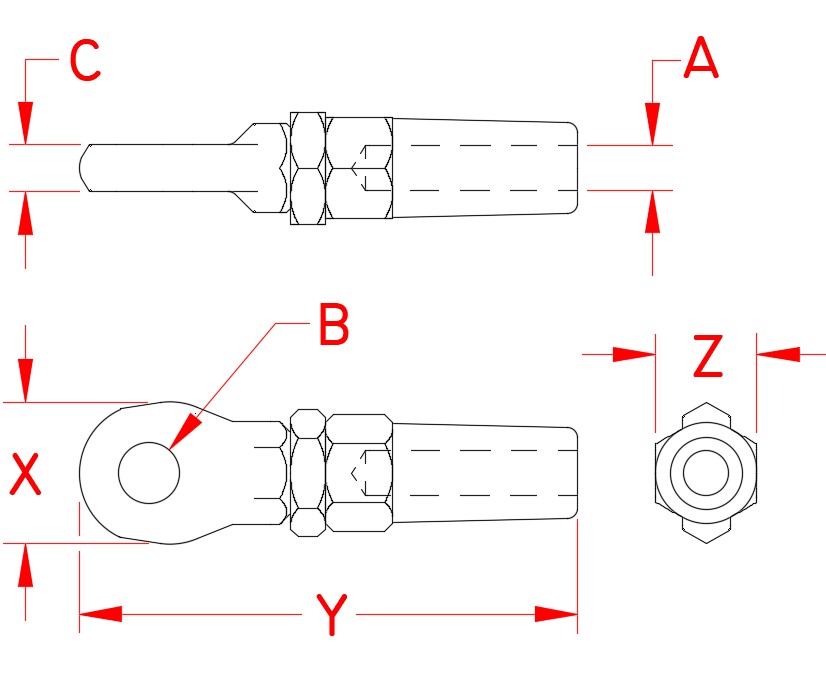 WORKING LOAD LIMIT OF QUICK ATTACH™ FITTINGS ARE 75% OF THE WLL OF WIRE USED.
ALL DIMENSIONS ARE NOMINAL (+/- 3%) AND ARE SUBJECT TO CHANGE WITHOUT NOTICE.
ITEM
A
(wire size)
B
C
X
Y
Z
WT
(lb)
S0761-0003
1/8″
0.25″
0.23″
0.58″
2.27″
0.50″
0.09
S0761-0004
5/32″
0.32″
0.27″
0.82″
2.73″
0.55″
0.13
S0761-0005
3/16″
0.41″
0.31″
0.82″
3.09″
0.75″
0.20
S0761-0007
1/4″
0.48″
0.35″
1.09″
3.69″
0.78″
0.33
S0761-0009
5/16″
0.55″
0.38″
1.23″
4.43″
0.94″
0.56
S0761-0010
3/8″
0.60″
0.50″
1.52″
5.30″
1.05″
0.95
S0761-0013
1/2″
0.73″
0.59″
1.65″
6.23″
1.30″
1.50