Quick Attach™ Lifeline Kit without Gate – Closed Body
Quick Attach™ Lifeline Kit without Gate – Closed Body
Grade: 316 Stainless Steel
Style: Closed Body Turnbuckles
Retail and bulk packaging available
Rig a lifeline in minutes using Quick Attach™ turnbuckles. Stainless steel mechanical swage fittings offer seamless results using only simple hand tools. Wire rope is available in a 1×19 construction or PVC coated 7×7 wire in white or black.
NOT FOR USE ON STANDING RIGGING ON BOATS.
Kit Contents: 1 Quick Attach™ Toggle and 1 Quick Attach™ Closed Body Turnbuckle with Toggle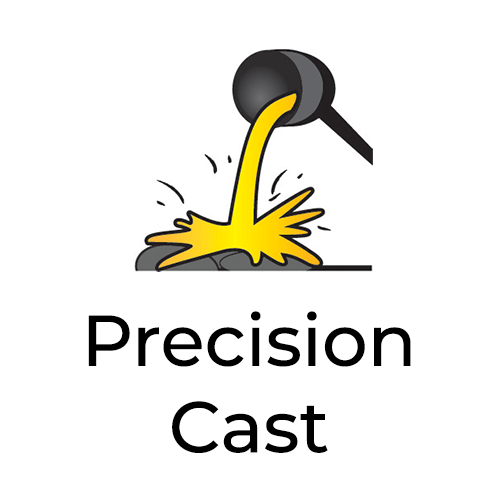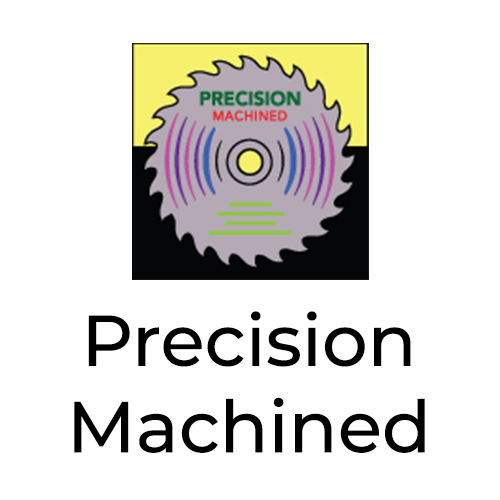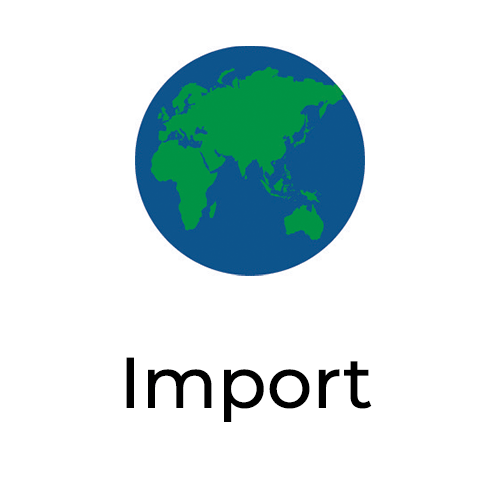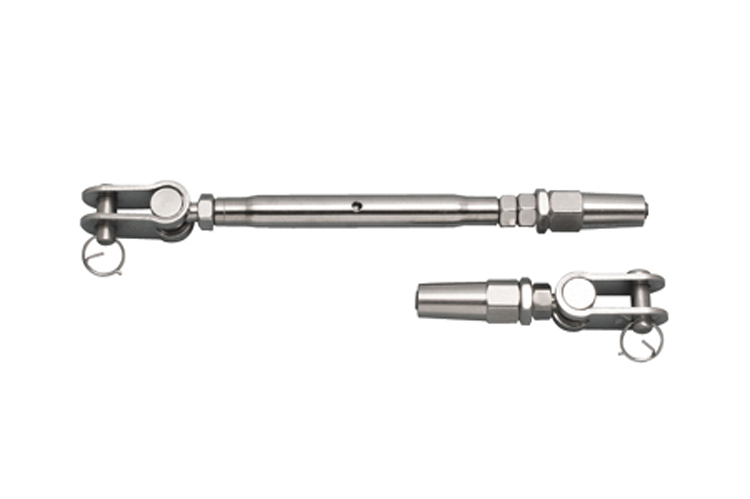 Specifications
WORKING LOAD LIMIT OF QUICK ATTACH™ FITTINGS ARE 75% OF THE WLL OF WIRE USED.
ALL DIMENSIONS ARE NOMINAL (+/- 3%) AND ARE SUBJECT TO CHANGE WITHOUT NOTICE.
ITEM
SIZE
ADJUSTMENT
(QA TURNBUCKLE)
X
Y
Z
WT (lb)
C0747-LK03-X
3/16″
3.75″
8.50″
3.00″
10.00″
1.65
X, Y and Z dimensions are for the packaging that contains the components.