Quick Attach™ Wedge Kit
Fits 1/8″ to 1/2″ Wire Diameter
Retail and bulk packaging available
The Quick Attach™ Wedge Kit is a low cost replacement option that allows you to reuse your Quick Attach™ turnbuckles and hardware. It features a bronze washer, 3-part wedge and wedge band. This is intended for use with all Suncor Quick Attach™ fittings.
NOT FOR USE ON STANDING RIGGING ON BOATS.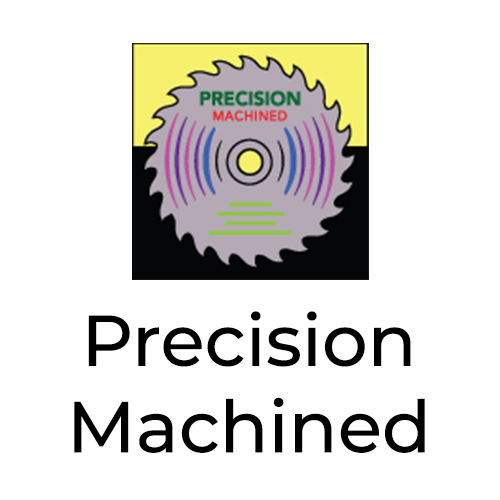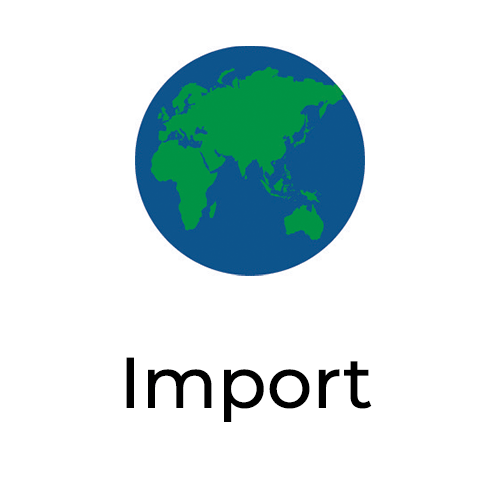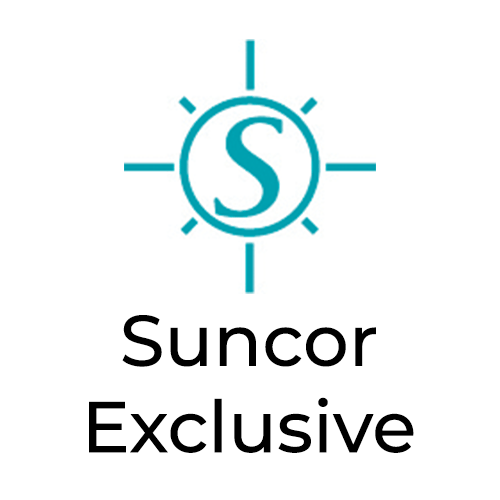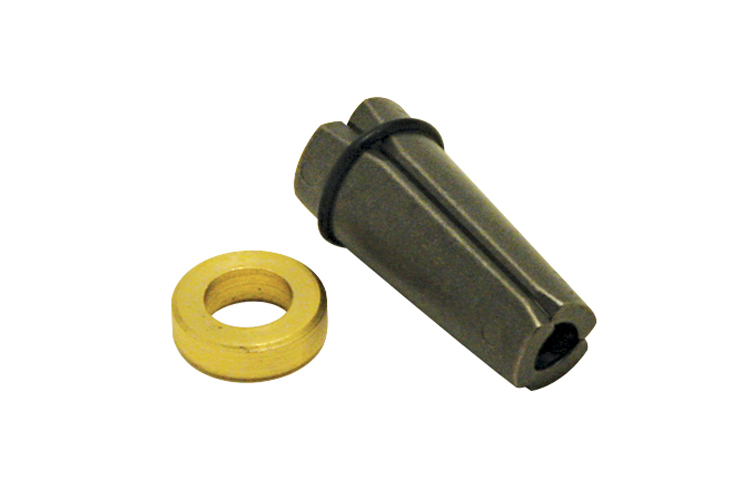 Specifications
ALL DIMENSIONS ARE NOMINAL (+/- 3%) AND ARE SUBJECT TO CHANGE WITHOUT NOTICE.
ITEM
A
(wire size)
WT
(lb)
P0760-W003-C
1/8″
0.03
P0760-W004-C
5/32″
0.03
P0760-W005-C
3/16″
0.04
P0760-W007-C
1/4″
0.05
P0760-W009-C
5/16″
0.08
P0760-W010-C
3/8″
0.11
P0760-W013-C
1/2″
0.13