Why Stainless Steel Was Made For Marine Applications
You might have noticed stainless steel is often used in marine applications. This is because stainless steel is the ideal material for marine applications due to its excellent corrosion resistance, great stability, appearance, and durability. Not only is strength and durability needed when it comes to your products. A sleek appearance is also a positive for your stainless steel marine products! Although our stainless steel products can be used in multiple industries, marine environments and applications are one of the areas where stainless steel thrives!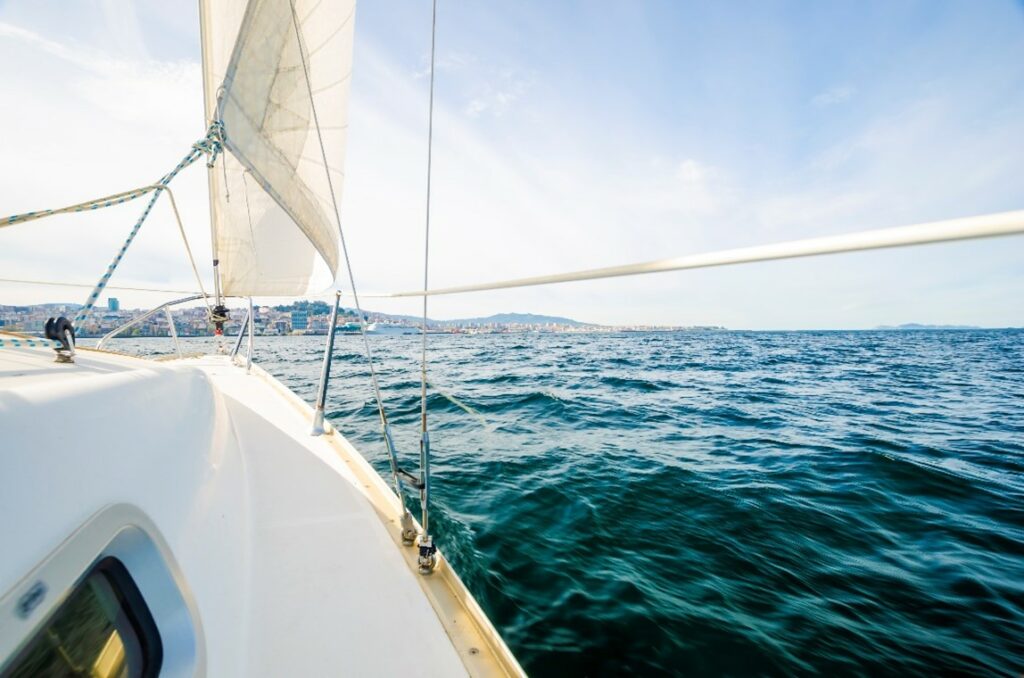 Why Stainless Steel Is The Best For Marine Applications
Anyone who has been on the open seas can understand how demanding marine environments can be, with high salt content, water flow rates, pressure, and temperature. Stainless steel structures can usually withstand these factors and ensure your complicated projects can move smoothly. Corrosion is one of the main reasons why marine applications use stainless steel! It is important to note that stainless steel maintenance is still required and beneficial to any product you may be using. When it comes to saltwater environments, stainless steel has your back, and so do we!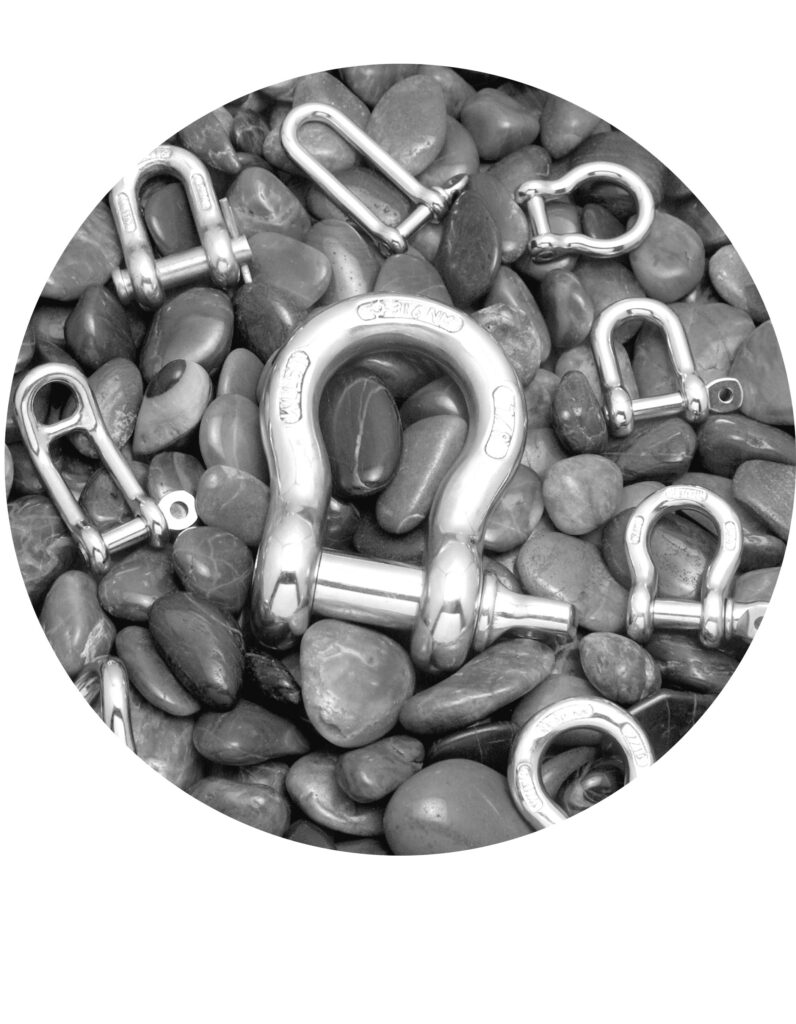 Stainless Steel When It Comes To Boating
Stainless steel is a prevalent material for components on ships and boats of all sizes. Anchors, Lifeline Kits, Shackles, and any other products you may need, we have you covered! Saltwater environments, corrosion, and component degradation are persistent threats. It is important to keep these events from causing part and component failure that can turn a situation into a catastrophic event very quickly. Stainless steel is the perfect solution to most of these concerns and sees extensive use in platforms, from larger items like catwalks or smaller things such as handrails and signage. Choosing ideal grades such as Grade 316 or 316L stainless steel, will help provide increased service life and operational safety in critical components. Even though stainless steel tends to come at a higher cost, the quality over the lifetime of the product is priceless. We also know safety is your number one concern! That is why quality control is important to us!
Suncor Stainless Quality Control & Quality Assurance
At Suncor Stainless, we strive to exceed your expectations on all our products and services. Our Quality Control Department aims to identify and correct defects in the finished product. Our goal is to identify defects after a product is developed and before it is released. Quality Assurance then aims to prevent defects with a focus on the process used to make a product. The goals are to improve development and test processes so that defects do not arise when the product is being developed. Testing and procedures are constantly changing and evolving. This is why we invest in metal content testing, strength testing, corrosion resistance testing, and more to meet the highest standards for our customers! Check out our articles for a deeper dive into the testing process and how we strive to make the highest quality stainless steel products and services.
SUNCOR STAINLESS: THE LEADING MANUFACTURER OF STAINLESS STEEL HARDWARE AND COMPONENTS.
To learn more about the world's most complete and highest quality sources for stainless steel hardware and custom parts – visit our Suncor Stainless website. This Plymouth, MA-based company offers a variety of the highest quality stainless steel hardware for industrial, marine, architectural, commercial, government, and OEM markets.
For more information on our stainless steel hardware and custom parts, you may contact Suncor Stainless at 1-800-394-2222 or by completing the Contact Us Form.
Sources:
https://www.unifiedalloys.com/blog/stainless-steel-marine-applications
https://specialpipingmaterials.com/stainless-steel-in-marine-applications/